14 January 2019
JigTalk secures $1m seed funding and appoints new chairman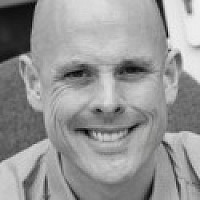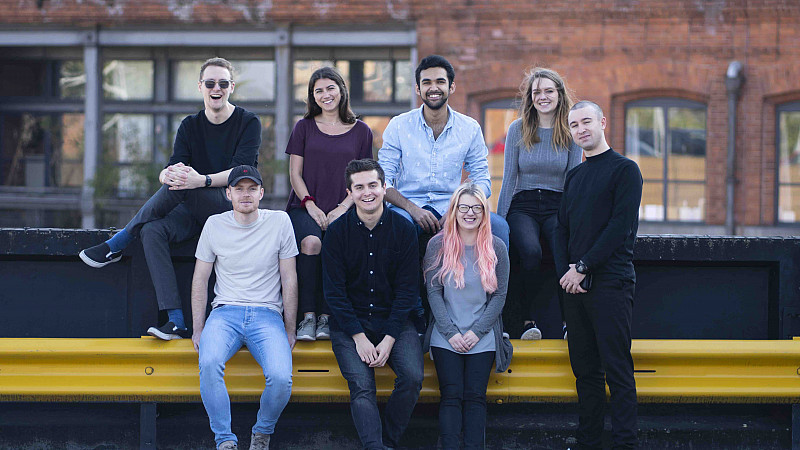 JigTalk, the Manchester-based dating app that puts personality first, has officially closed its seed round of $1m and appointed a former JP Morgan executive as its chairman. 
The investment round was led by Apadmi Ventures and includes significant backing from high-profile London, New York and Manchester-based angel investors. 
And in addition to growing its full-time staff to 10, the company has appointed Christopher Edmonds, ex global MD of Technology for JP Morgan and Morgan Stanley, as chairman.
Edmonds will join Apadmi Ventures on the board and JigTalk says it expects to make another high profile appointment to its board in the coming months. 
Over the course of the last two years, JigTalk has BETA tested the app in the North and built a team ready to launch its application UK-wide, starting in London this month. 
JigTalk also completed NASDAQ's Milestone Makers business accelerator in San Francisco in late 2017, becoming the first UK company to do so.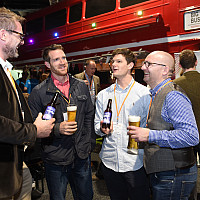 Register for Marketing Show North 2019
Biggest marketing event of its type outside London takes place at EventCity on February 27 & 28.