10 January 2019
Brandon looks to growth with senior recruit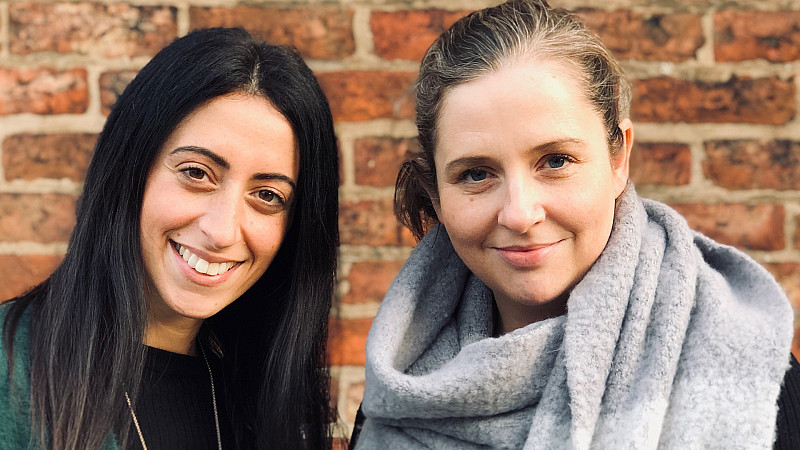 Brandon has appointed a former Kellogg's marketer as its strategy director.
Louise Kennedy spent 10 years at Kellogg's as senior insight and planning manager across its brand and innovation and category and shopper departments.
Prior to that she was at Thomas Cook and Kerry.
"I am really excited to be joining Brandon at such an exciting time in the business's development," she said.
"They have a strong reputation for getting up close and personal with consumers, using those insights in an intelligent way to lead to a key insight that's embedded in the heart of the creative process. That really appeals to me having always been the client. It's the perfect fit where I can bring my client-side expertise into the consultancy and build on the strategic foundations in place to help continue to drive the business forward and most importantly deliver growth for the brands and businesses we work with."
The agency has also recruited Nicola Basger as brand consultant. Basger joins from Dinosaur, where she was client relationship manager.
"Brandon has such a tight niche in helping established FMCG food and drinks businesses grow and I saw it as the perfect opportunity to make my mark."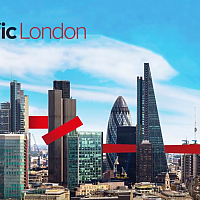 We're launching in London
Prolific London is live from Monday January 14th - sign up to our mailing list here