04 December 2018
Senior hire for Newcastle brand performance firm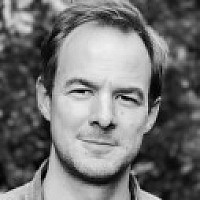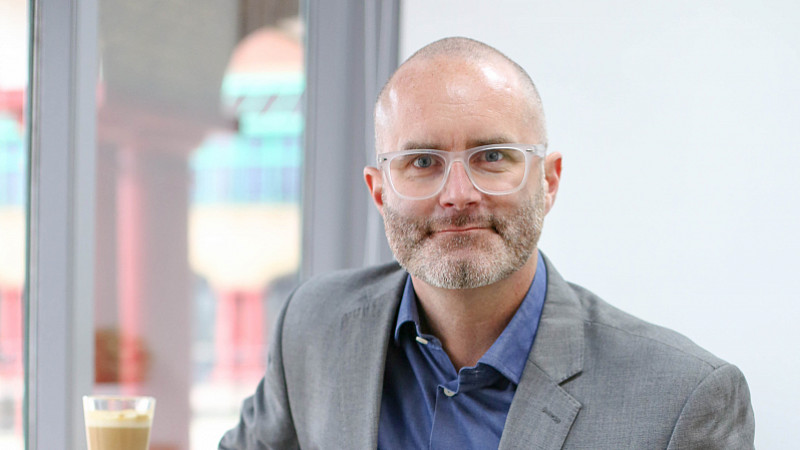 Senior marketing professional James Ealey has joined Newcastle-based brand performance firm Precept.
Ealey has left his role as a director of NGI Solutions, the commercial marketing agency spun out of Newcastle Gateshead Initiative, the public private partnership charged with delivering economic growth for the area.
He joins Precept as director and a member of the senior executive team where he will be working closely with founder Nick Johnson to support the ompany's growth.
Johnson said: "We are thrilled to have James join the team, I've come to know James over the last few years and was always impressed with his knowledge, enthusiasm and integrity when doing business.
"To have him join the Precept team is a real coup for us and puts down a marker of intent of our ambition as we expand our brand performance business within our offices in both Newcastle and London. The appointment is the first in a series of appointments as we look to recruit in another four key areas across the business."
Ealey said: "I've struck up a close working relationship with Nick who is an impressive character in his own right. Over the best part of a decade he has led the business and I'm joining the team at a time when Precept feels like an enterprise with huge expansion opportunities and great potential."
Ealey has also held senior marketing roles at ncjMedia, part of Trinity Mirror Group plc, Narrative Communications and law firm Ward Hadaway.