17 December 2018
Nash appointed as Chief Operating Officer by Vapour Cloud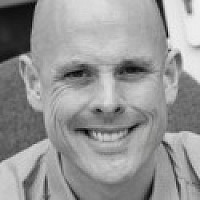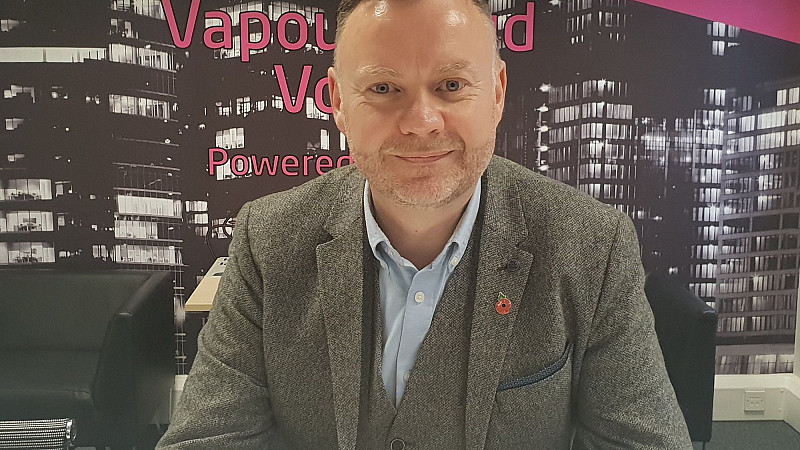 Andrew Nash has been appointed as Chief Operating Officer at West Yorkshire digital transformation specialist Vapour Cloud. 
Nash, who has been Managing Director of unified data and voice communications firm SBL Group for the last two years, will be responsible for spearheading further innovation throughout Vapour's cloud portfolio.
CEO Tim Mercer said: "We're as much about people as we are about tech, and Andy's skill-set fulfils both strands of our ethos perfectly. Digital transformation has evolved from being a buzzword that few people understand, to a powerful source of value creation for businesses.
"With Andy's help we'll empower more clients and develop more people, as the next few years unfold."
Nash added: "Everyone loves communicating and it's been a privilege to work for companies that make this possible, throughout my career.
"I've loved being on board with cutting-edge firms that have constantly been at the forefront of the latest tech advancements, and Vapour is no different. They spot an opportunity and whatever boundary they promise to break, they do. That means my role is very exciting indeed.
"Tim values collaboration and I look forward to having a big part in 'what's next' at Vapour. 2018 has been the year when conversation surrounding things like AI, the IoT, video and 5G has really ramped up.
"2019 will be about knitting all of these opportunities together so that they're understood and within reach of companies irrespective of their size and sector. We're constantly crafting new ways of delivering voice and I believe that this has been the key to our vast expansion so far. The next 12 months though, could be massive."
Vapour Cloud is a private equity backed business that was founded in 2013. The company – which specialises in cloud voice, video, connectivity, security and storage – is on track to break even in March.