06 December 2018
Hun leaves N Brown for The Hut Group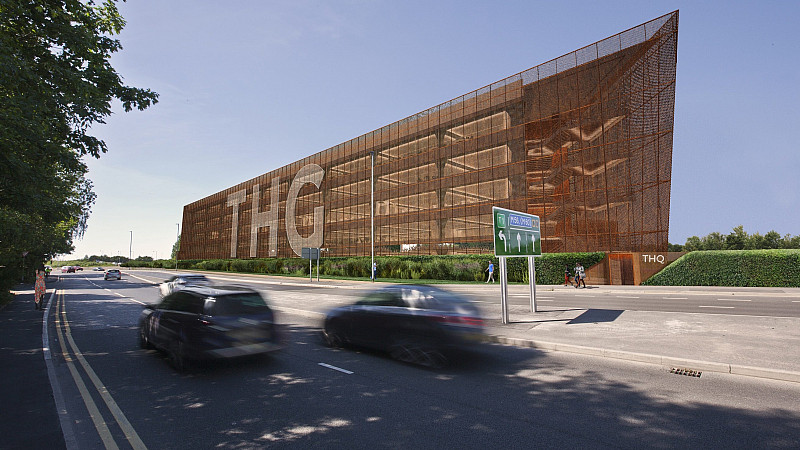 Pierre Hun, the current head of media at N Brown Group is to leave for The Hut Group.
While N Brown Group wouldn't comment, Prolific North understands that Hun will take up a senior role within The Hut Group's Ingenuity team.
Ingenuity is the company's proprietary ecommerce platform, which was developed in-house
Hun has been at N Brown Group for more than 4 years, initially as head of online advertising, before taking up the head of media role almost 2 years ago.
Prior to that he was the digital acquisition manager of webuyanycar.
The last 12 months has seen major expansion for The Hut Group, through acquisitions and a "landmark" office build at Airport City Manchester. It has also announced that it is moving an additional 200 technical staff to MediaCityUK.