03 December 2018
Former Cube3 digital marketing director joins Social Republic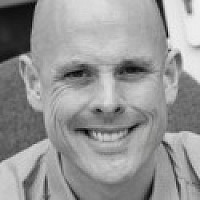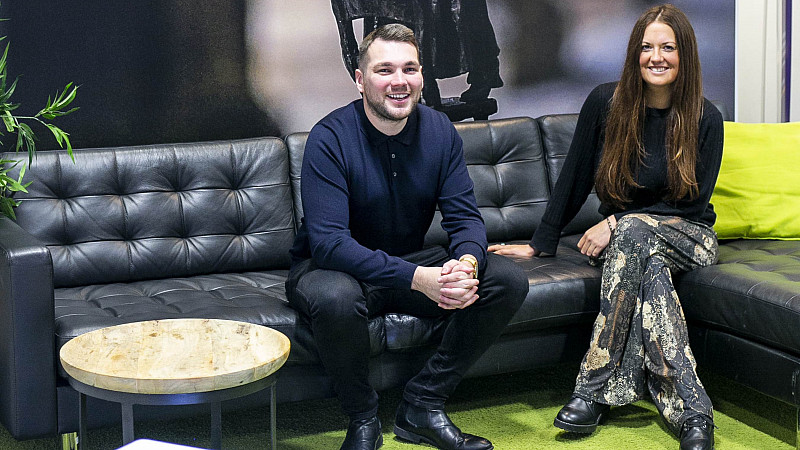 Former Cube3 digital marketing director Clair Heaviside has joined Social Republic as strategy director.
In her new non-executive role, Heaviside will focus on developing creative campaigns for new and existing clients whilst leading the strategy direction for the agency.
CEO Rob Illidge said: "It's an honour to have someone with Clair's experience, creative flair and passion joining the team. Her senior experience at agency-level will be invaluable asset to us, with her sharing my vision of growing an agency that genuinely offers brands a unique approach to campaigns."
 Heaviside added: "The vision of the Social Republic team is unique and inspiring. They have captured and delivered a way of working that aligns with the needs of modern businesses.
"And they are not afraid to push the boundaries of creativity. I am looking forward to working with Rob to drive the agency forward in this exciting period of international growth."
The appointment follows the recent opening of Social Republic's New York office.