06 December 2018
FACT names new Chief Executive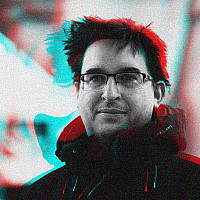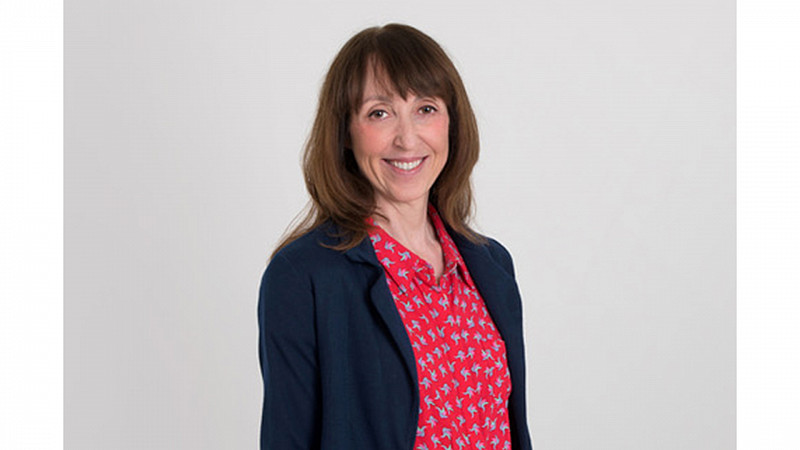 Liverpool's Foundation for Art and Creative Technology (FACT) has appointed a new CEO.
Dr Nicola Triscott is currently the artistic director and CEO of Arts Catalyst in London, which she co-founded.
Prior to that she was the co-founder of Catalyst Rwanda and has also held senior positions at the Arts Council and Tate. She is a principal research fellow at the University of Westminster.
Her appointment comes after Mike Stubbs stepped down from the role in September after 11 years in the job.
"I am honoured to be asked to become the new Chief Executive of FACT.  For 15 years, FACT has led the UK in the production of extraordinary visual art that embraces and explores creative technology, pioneering new forms of artistic and social interactions between art and our technological world," she said.
"I am very excited to be coming to Liverpool, an amazing city, and to leading FACT in the next stage of its life.  I look forward to developing the organisation's reputation as a centre for creation, innovation and transformative encounters that cut across contemporary art, technology and society."
Dr Triscott will officially join FACT in May next year. Until then, Matthew Brown continues as interim managing director.
"We are delighted to have found in Nicola, such an accomplished and visionary CEO and Artistic Director with a strong history of building innovative partnerships. Nicola is a respected scholar who has conducted outstanding creative and innovative research in the field of interdisciplinary art and science studies and practice," added FACT chair, Rachel Higham.
"The Board and Senior Management team are looking forward to working with Nicola to lay out a new future for FACT that critically evaluates and responds to the changing artistic, social, scientific, political and economic landscape. Under Nicola's leadership, I am confident FACT will grow into playing an even stronger national and international role in influencing thinking, artistic practice and models for transdisciplinary work across art, science and technology."