11 December 2018
Content hire for Preston marketing agency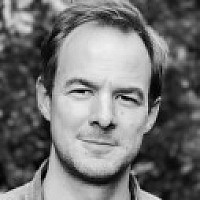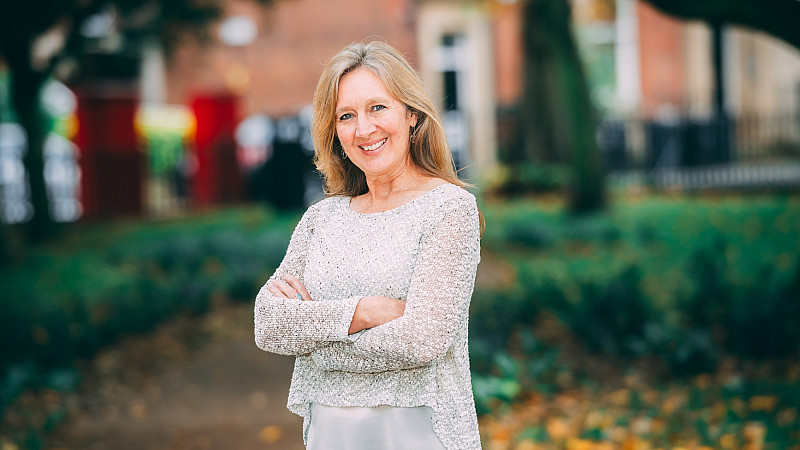 Freshfield has strengthened its PR and communications team with the appointment of Jacqueline Ballard as content marketing manager.
Originally from Australia, Ballard is a qualified marketing specialist and has previously worked in-house as a marketing manager for Synergy Technology.
She will be based in Freshfield's Preston office working with clients in the legal, accounting, property and public sectors.
Freshfield managing director, Simon Turner, said: "Great content – whether written, visual or motion – is fuelling our successful client programmes and the addition of Jacqueline will strengthen our capabilities.
"Having occupied in-house roles for a number of leading firms, she also brings to Freshfield the valuable insight of the client's perspective and expectations of the delivery of quality agency services."
Freshfield employs 18 people and also has an office in Manchester. Clients include developer Mulbury, Calderpeel Architects and Primas Law.