03 December 2018
Award-winning journalist joins new Cumbria PR agency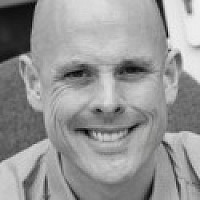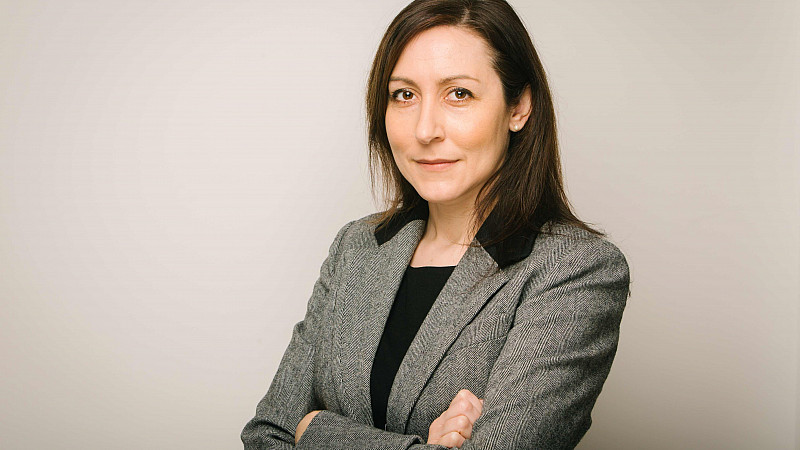 Caroline Barber, who was last year named O2 North West Print Journalist of the Year, has joined Cumbria-based PR agency 32West. 
Barber has spent nearly 20 years in journalism having previously worked on a range of news titles in the Midlands and across Cumbria, most recently in an investigations role for regional dailies The Mail and News and Star. 
Director James Higgins, the former Group Editor of CN Group, launched the agency in July after being made redundant by Newsquest.
He said: "We are delighted to have secured the services of such a talented and well-connected journalist.  At 32West we are driven to achieve great things for our clients and recruiting the best talent out there is key to us delivering this. 
"When the business was launched just six months ago, I never expected we would reach the point where we needed to recruit staff so quickly. 
"But such has been the success of the venture, we now need to grow to ensure we continue to deliver for our clients. I'm delighted and humbled that businesses are placing their trust in us to help tell their stories." 
Barber added: "It's a privilege to be joining 32West and to have the opportunity to use my skills to help some of Cumbria's most respected and innovative businesses. 
"The team behind 32West are ambitious and dedicated to achieving on behalf of their clients, and I'm looking forward to contributing to their continued success in the future."