14 November 2018
Preston's Viddyoze appoints new VP of worldwide sales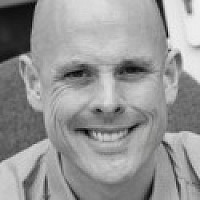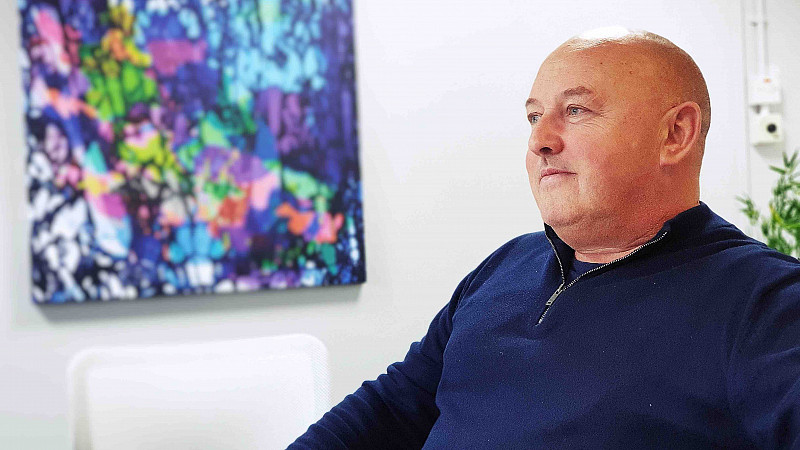 Preston video technology company Viddyoze has appointed Derek Hallam as its new VP of worldwide sales.
Hallam has more than 35 years' experience and will be responsible for implementing a new strategy for driving and growing sales.
David Chamberlain, co-founder at Viddyoze, said: "We're so pleased to have Derek on board to support our sales strategies and help us on our path to make Viddyoze the number one animation platform globally. We were impressed with Derek's wealth of experience and consultative, sales-led approach and are confident he will be a great asset to our team."
Hallam added: "I've always loved working with fast-growing companies that bring innovative solutions to the market so Viddyoze was the ideal fit.I'm looking forward to making a real mark; not only personally, but also by coaching and developing a strong sales team that is instrumental in the growth of the business moving forward."
Prior to joining Viddyoze, Hallam was enterprise business development director at GTT Communications, the leading global cloud networking provider, and has also held senior sales positions at IBM.
Viddyoze is a web-based, automated video animation platform currently used by over 100,000 individuals and businesses worldwide.
The company has ambitious growth plans, aiming to become a £500m business within the next couple of years, as well as the global leader in automated video content and animation.