23 November 2018
Former Shell marketer joins Pelican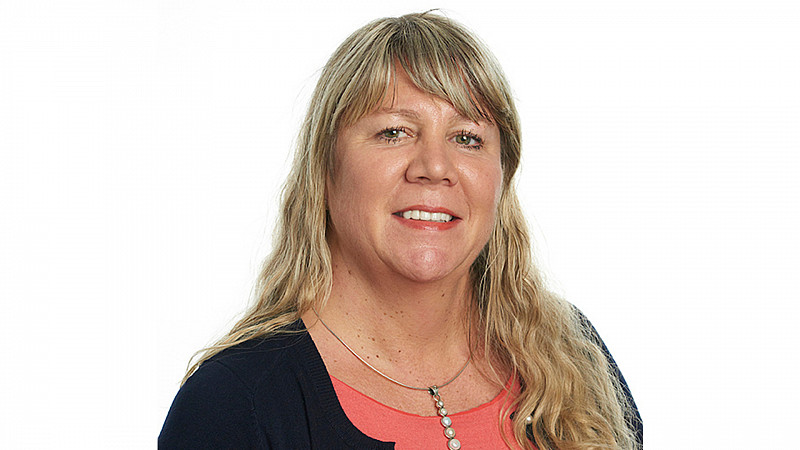 Sarah Taylor-Jones has been appointed as client services director at Pelican Communications in Saddleworth.
Taylor-Jones joins from YourCloudTech and was previously UK commercial marketing and reseller lead at Shell. She's also held senior roles at AT&T and Dunn & Bradstreet and Danzas (now DHL).
"I will be applying my knowledge and insight to lead the delivery of commercially driven end-to-end marketing, communications and PR campaigns for our existing clients as well as playing a key role in attracting new clients," she said.
"Having spent 25 years client-side, I believe I have a unique insight into the role and support B2B clients are really looking for in their agencies and this will help shape the way we work with our existing and future clients."
Managing director Michael Bennett added:
"We're delighted that Sarah has chosen to join our team. Her track record in developing and delivering integrated, insight-driven marketing strategies and  multi-channel campaigns that accelerate sales will prove a major asset to our clients."