13 November 2018
Flurry of new hires for fast-growing Ampersand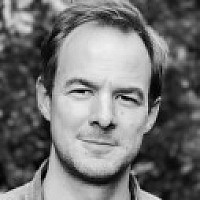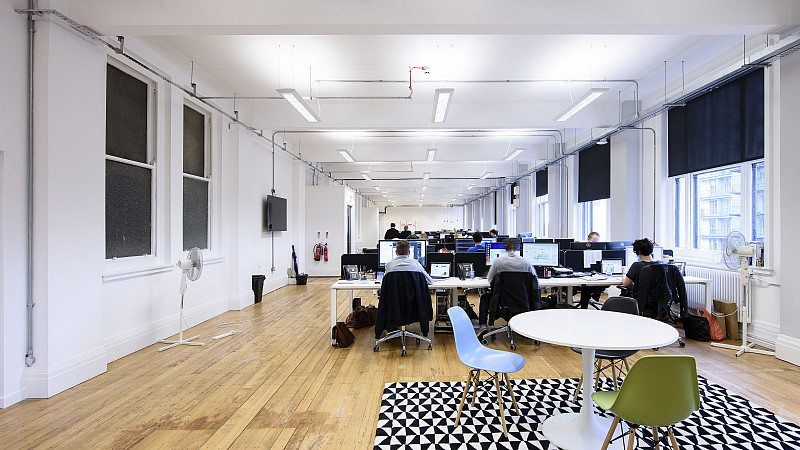 Ecommerce agency Ampersand has brought in 11 new hires in the last six months.
The Manchester agency now totals over 40 staff and works with the likes of Harvey Nichols, Poundland, MADE.com and the Steinhoff Group.
It has appointed seven new developers - five of which have joined its graduate programme - a marketing manager, two new QA Testers and an office manager.
Inside Ampersand's Manchester office
New senior front-end developer, Lyndsey Herbert, said: "Ampersand has provided a great new challenge for me. My main responsibilities are working on our customers' sites (whether that involves the smallest bugs or the fanciest new features) but also to review code and make sure it is written to a high standard, and to support the other developers in this too."
On the expansion of the business, Ampersand's managing director Brett Cooper said: "Our plans for the rest of the year, and into 2019, are ambitious and so we're investing in a strong team with the capabilities we need. We have had a great year so far and there's a lot of opportunity in the pipeline."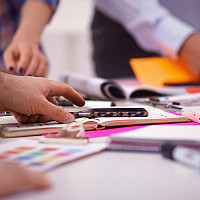 https://www.prolificnorth.co.uk/news/marketing-services/2018/10/prolific-north-top-50-integrated-agencies-2018-send-your-info
Submit your information by this Friday