07 November 2018
Diva Creative hires Tully as account manager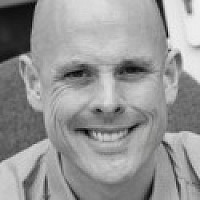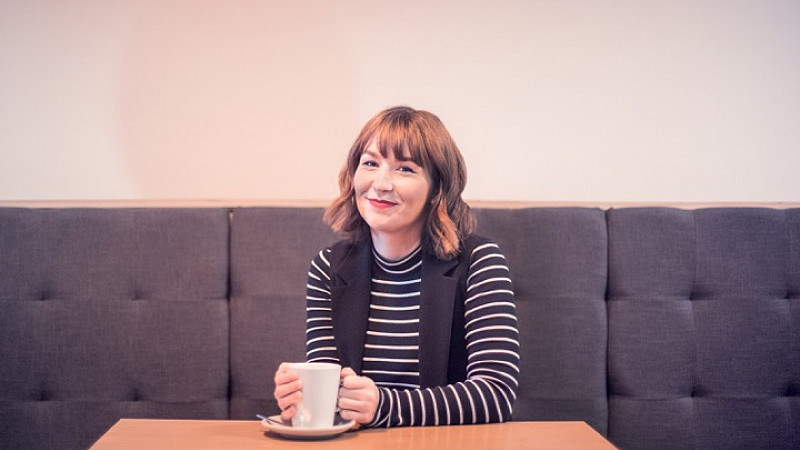 Sheffield-based marketing agency Diva Creative has hired Jennifer Tully as account manager.
Tully worked for the agency five years ago as a temp and has spent the last four years as website and e-marketing manager at Alfreton firm Hubaco Ltd.
She is already working with Liverpool City Region Combined Authority, Sheffield City Council and Sandwell Children's Trust in her new role at Diva.
"The projects I am working on now – to help improve air quality, reduce the prevalence of smoking, and recruit foster parents – reflect Diva's ethos and why it is a unique place to be as a marketer," she said.
Diva currently has two vacancies as it looks to appoint a business growth manager and a business development executive.