07 November 2018
Boro's Better makes two appointments to senior management team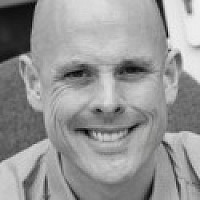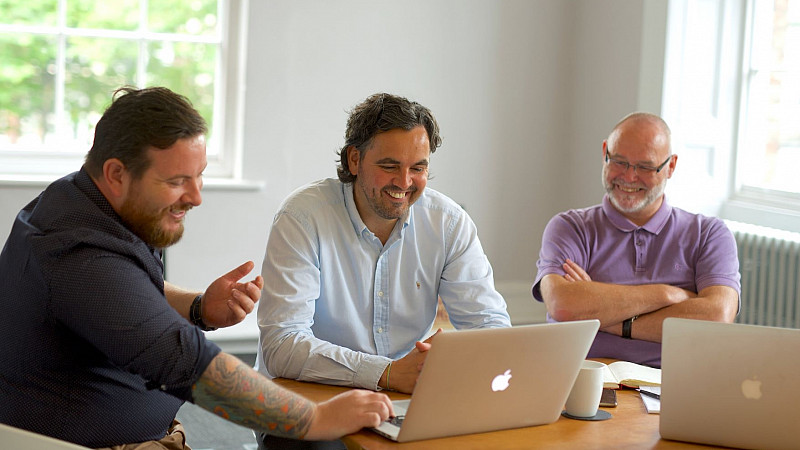 Middlesbrough brand agency Better has appointed two new members to its senior management team following two years of growth.
Simon Preece joins as associate brand director and will support the agency's strategic growth, service offer and develop its commercial effectiveness.
Preece spent 26 years at Elmwood as a main board member managing the development of many of their largest client relationships across FMCG, corporate and retail sectors and the BBC.
In addition, John Taylor, who joined Better as creative director in 2016, has been appointed as a board director.
Mark Easby managing director at Better, said: "We're now recognised as a national agency and we're securing significant contracts which is a real reflection of the service we offer and the value we deliver for our clients.
"We're incredibly excited about Simon and John's appointments to our management team, not only for their experience and expertise, but also it reflects our ambition and our ongoing investment in Better's growth strategy."
Recent client wins include Metropolitan Housing, Clapham Park, University Hospitals Association, ReatimeUK, Trinity House and Ensign.