11 October 2018
Sigma appoints Rebecca Rae-Evans as business development consultant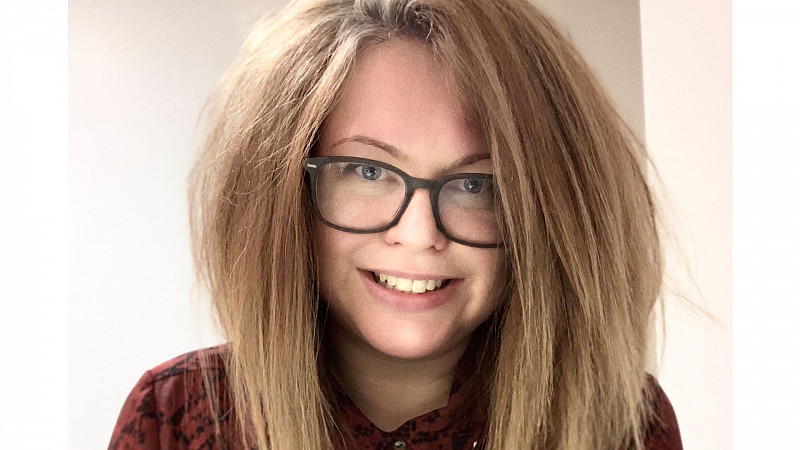 Rebecca Rae-Evans, who's held senior roles at the Co-op, Photolink (now seventy7) and Reason Digital has joined Sigma.
She has been handed a business development role to support the agency's expansion plans.
"I'm so excited about working with Sigma and their talented team to make a difference with digital. Sigma is renowned for doing great work, and working with a range of interesting clients. I hope to bring my experience of working in the non-profit sector to their current and new clients," she explained.
Rae-Evans was head of social at Photolink, before becoming head of strategy and insight at Reason Digital. Recently she was digital engagement manager at the Co-Op and the co-founder of podcast and event series, Tech for Good Live.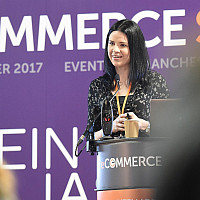 Register for the eCommerce Show North here
The eCommerce Show North returns to Event City on November 6th and 7th 2018
Her brief is to grow the business by building relationships with prospective clients across health and life sciences; education; charities; and government.
"This is a great hire for us. Not only is Rebecca incredibly talented and proficient at her day-to-day role, but her commitment to promoting tech for good in the industry perfectly dovetails with our business values and outlook. We're looking forward to doing some great work together," added Hilary Stephenson, managing director of Sigma.
Sigma employs 45 people across its Macclesfield and Cambridge offices.