26 October 2018
Good Relations Group appoints former Markettiers Manchester General Manager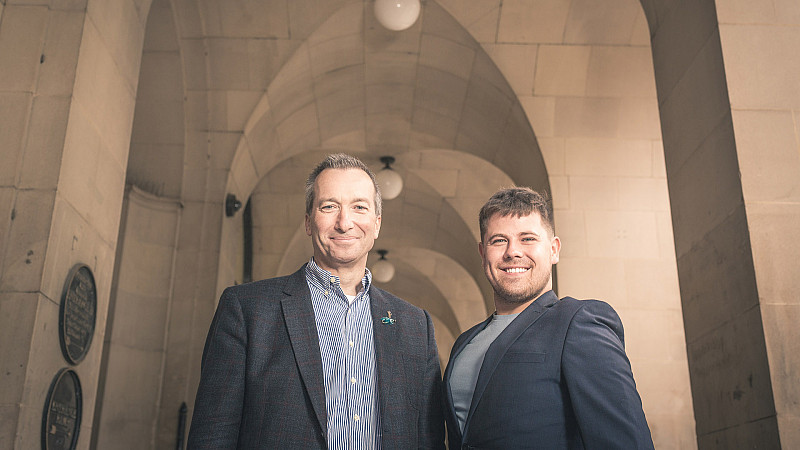 Good Relations Group is continuing to invest in the North of England by recruiting Josh Wheeler.
Wheeler, the former general manager of Markettiers Manchester, has been brought in to develop its Good Broadcast operation outside of London.
It comes just a few weeks after the agency acquired Jo Leah's The Little Big Agency to become Good Relations North.
"Good Broadcast are really focused on delivering campaigns that focus on quality coverage over quantity and dispelling myths that have been within the Broadcast PR industry for years. I'm excited about sharing this approach with clients up north and building on the Northern Powerhouse," said Wheeler.
He will report directly to Good Broadcast director, Phil Caplin:
"It's hugely exciting to have Josh on board to grow the agency outside of London. He has a fantastic reputation in the industry and his 'consultancy first' approach is something that fits with the ethos at Good Broadcast."
Good Relations is part of the VCCP Partnership, which is a subsidiary of Chime.