12 October 2018
BBC Radio Leeds announces new cricket commentator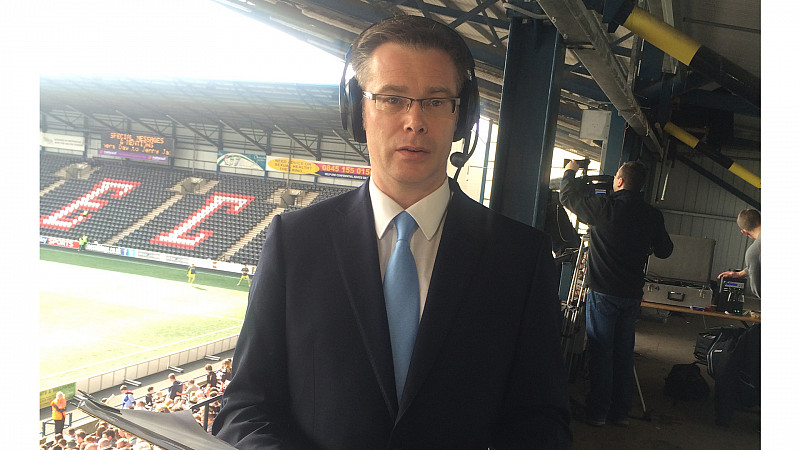 Jonathan Doidge has been announced as BBC Radio Leeds' new cricket correspondent for Yorkshire County Cricket Club.
With over two decades of experience in sports journalism and broadcasting, Doidge will take over from Dave Callaghan who passed away earlier this year.
"I know what cricket means to Yorkshire people and I have a great respect for both that and the game itself," he said.
"I enjoyed many hours sharing the mic covering cricket with Cally. He was a friend as well as a colleague and I understand that he meant a great deal to his listeners. It will be both an honour and a privilege to cover my county. I am very excited about what lies ahead. Roll on April!"
Doidge's new role will include commentating on all County Championship games as well as T20 and shorter one-day matches.
"I hope our listeners will welcome Jonathan in as one of their own. His knowledge of the game and passion for the county shines through and that was a major part in the decision to add him to our team," added BBC Radio Leeds sports editor, Jonathan Buchan.
Listeners can tune in to Doidge's commentary of Yorkshire's 2019 season via the BBC Radio Leeds website.