06 September 2018
Perfect Storm relocates as turnover rises by 60%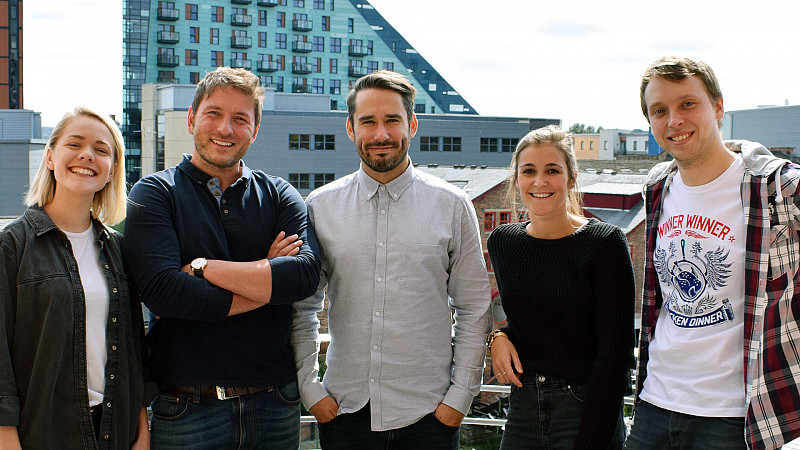 Leeds digital agency, Perfect Storm, is moving to larger premises in the city centre after seeing its turnover rise by more than 60%.
The company was established to "reinvent the digital agency model" by former Home duo, Dave Nutter and Adam Errington.
Its turnover is now in excess of £675k, which is why its moving into Calls Landing, which will triple the size of its previous office space.
Perfect Storm has also hired digital producer, Mairi McLaren from Agency TK.
"The first two years have passed in a flash, but it's great to see how much we've achieved. Clients are seeing the benefit of the agency model we're using and that has driven us to grow the team and make the move into larger premises. When we met Mairi it was very apparent that she was switched on, intelligent and had a real spark – a rising star. She'll be a great asset to the team, and our clients. Moving offices to Calls Landing means we now have plenty of space for our core team, but also that the freelancer partners we work with can come and work in the office as they wish," explained Errington.
"We're definitely seeing the tide turning in terms of the agency landscape as more people realise the importance of that combination of talent, transparency and flexibility. We have a network of more than 70 expert partners we can call upon as needed, and so we're able to cherry pick the most suitable team for every single job. That means clients get the very best talent for the brief with no large agency overheads being passed on. We're finding potential partners and clients are actively seeking us out, which shows that the model works from all sides."