25 September 2018
Mason joins PushON to grow online marketing offer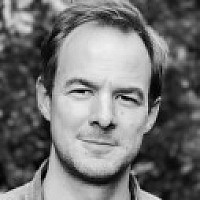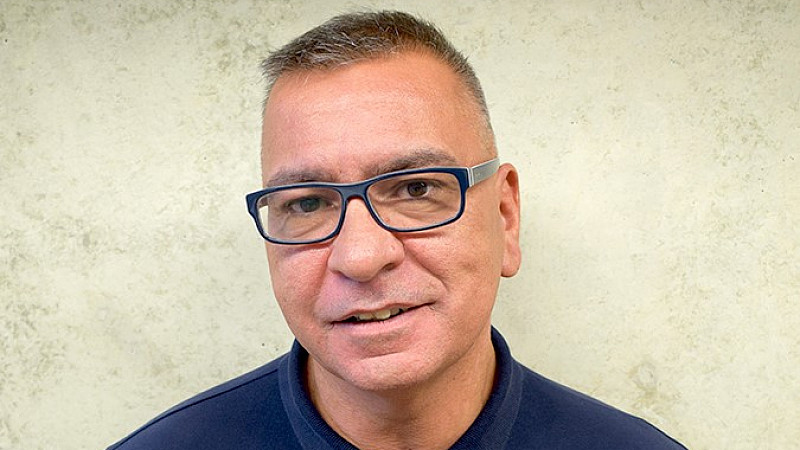 Manchester e-commerce agency PushON has appointed a new senior sales manager to grow and develop its online marketing offering.
Lee Mason joins from Click Consult, where he was business development manager, having begun his career at BT where he helped form its first specialist e-business sales teams.
In his new role, he will help to grow the agency's online marketing services, which include content marketing, SEO, CRO, paid and social media, and expand its roster of clients.
Mason said: "I interviewed for a number of roles but as soon as I met the team at PushON, the enthusiasm came shining through.
"PushON's external reputation and credibility is second to none, but the deciding factor was the transparency and ability to take ownership of the role."
Sam Rutley, managing director at PushON, said: "Lee is a fantastic addition to the PushON team, combining considerable sales experience with a real passion for digital."