03 September 2018
FutureEverything founder appointed to Edinburgh University role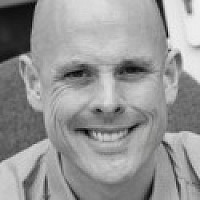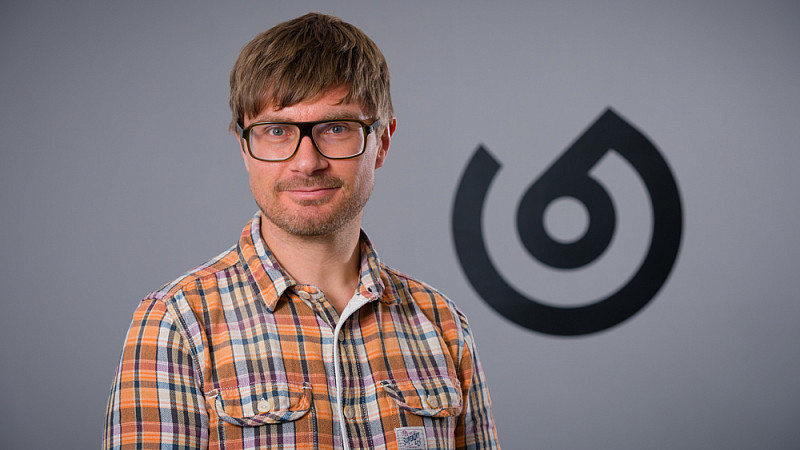 Drew Hemment is stepping down as Creative Director of digital culture organisation FutureEverything after being appointed as a Chancellor's Fellow at the University of Edinburgh.
Since founding FutureEverything in 1995, Hemment has served as its Creative Director. He will now move to a strategic role on the organisation's Board, with Irini Papadimitriou taking over his former role.
From October he will help to found the Edinburgh Futures Institute, which is part of a £1bn City Deal investment in data-driven innovation. It aims to harness the digital revolution for social benefit and connect to Edinburgh's world-famous festivals.
Hemment said: "At FutureEverything and my academic positions I have had the pleasure to champion inspirational digital artists, collaborative culture, and the role of digital creativity in society.
"The scale of the canvas in Edinburgh, and is an opportunity for me to connect futures, data and festivals. When I heard the call, I came running. Already the world's foremost festival city, and number one in the UK for informatics, it has the ambition to become the data capital of Europe."
Professor Dorothy Miell, Vice-Principal of the University of Edinburgh, added: "I am delighted to announce Drew Hemment has been awarded a highly prestigious Chancellors Fellowship in data-driven innovation at the University of Edinburgh.
"As one of the key international figures who have shaped the emergence of digital culture across Europe, Drew is ideally placed to help realise our ambition, while connecting with the city's festivals, through the work of the Edinburgh Futures Institute."