18 September 2018
Elmwood appoints new creative directors for Leeds and London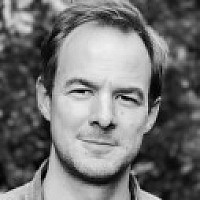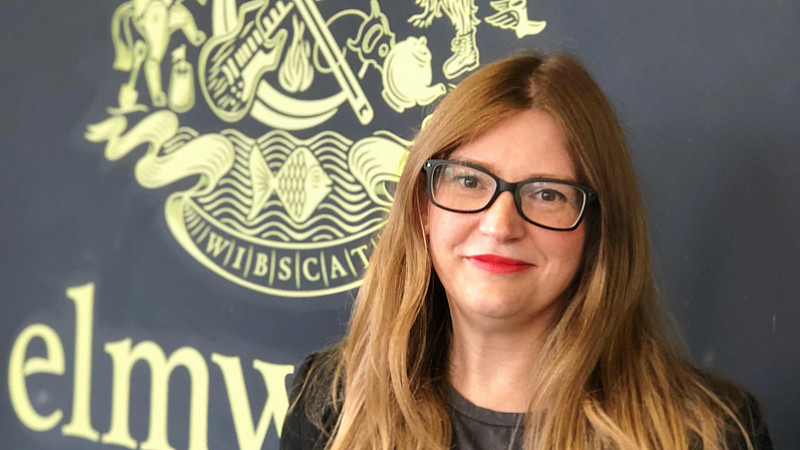 Brand design consultancy Elmwood has appointed two new creative directors for its Leeds and London studios.
John-Paul (JP) Hunter will lead the creative strategy and delivery of Elmwood's London studio, with Helen Hartley taking the lead in Leeds.
Both will report to executive creative director Andy Lawrence.
Hartley, who joins from WPA Pinfold where she led the creative team for seven years, has 22 years of experience in brand design and brand strategy in the FMCG sector in both food and non-food. She has worked on global brands including Coca Cola, Unilever, Nestlé and Vodafone, and has worked for London consultancies including Coley Porter Bell and R Design.
Hunter previously worked for Webb deVlam and has substantial international experience within FMCG, prestige packaging, brand and corporate identity, retail display and GTR sectors. He has developed award-winning work for brands including Bacardi, Sherwin Williams, John Lewis and Shell. 
Lawrence said: "These new roles have been carved out as we continue to expand our national and international strategic and creative capabilities. Both of them have a fantastic track record, and I know they will bring an energetic and fresh approach that will truly wow our clients and their customers."