27 September 2018
Asda's Head of User Experience joins SimpleUsability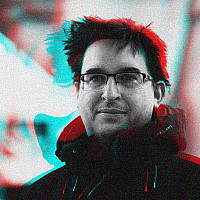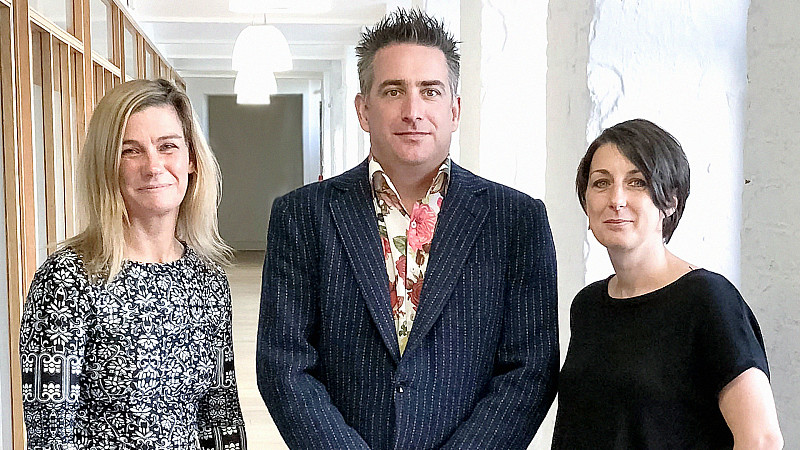 The former senior manager of user experience at Asda, has joined Leeds' SimpleUsability.
Susie Spencer [pictured right] spent 11 years at Asda, managing a team of 15 UX architects, UI designers, content designers and researchers, working across its digital portfolio.
"It was an easy choice to come and work at SimpleUsability who are at the forefront of delivering brilliant customer insights to businesses across all the major sectors. I've admired and respected them for a number of years," she said.
Guy Redwood, founder and MD of SimpleUsability added:
"Bringing Susie into the team is a real coup. We've been lucky enough to work with her for over eight years and have seen first-hand how brilliant she is.
"Susie's ability to drive a customer-focused approach to UX while dealing with complex and very senior stakeholder relationships will be invaluable. Our clients are incredibly excited to have access to the knowledge and experience that Susie's gained from working with Walmart, the world's largest retailer."