01 August 2018
Vibe Tickets appoints former Groupon manager as Commercial Director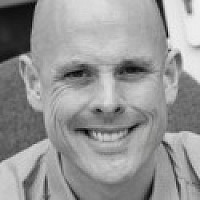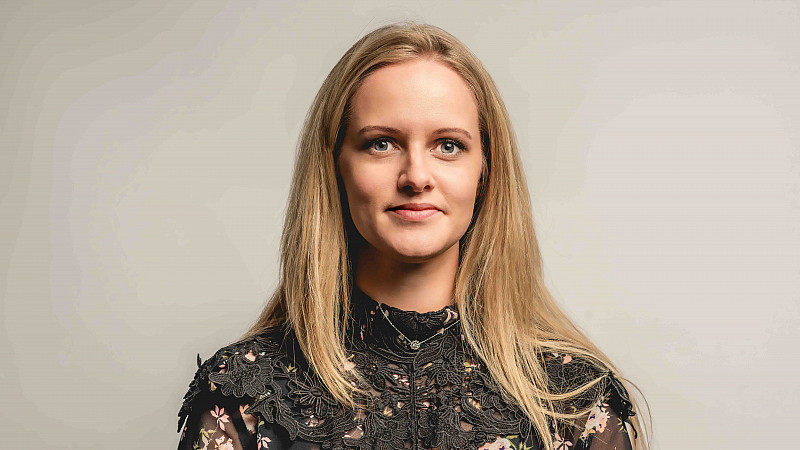 Lancaster-based Vibe Tickets has appointed former Groupon and ticketscript manager Hannah Morris as its Commercial Director.
Morris will lead Vibe's commercial strategy and play a key role in expanding the firm's London presence. She joins from Dreamtek, where she was Head of Sales for a year.
Morris was with ticketscript - which was bought by Eventbrite in 2017 - for more than three years, latterly as Head of Sales for UK and Ireland. Before that she was Business Development Manager for Groupon.
She said: "I'm incredibly excited to have joined Vibe at such a monumental time in its journey. The team is one of the most passionate and talented I've met. They have a desire to innovate and provide consumers with a genuine alternative choice within the ticketing industry.
"This business was started with a desire to find a better way of doing things – that driver is still at the centre of Vibe's mission. Luke Massie, the group's founder and CEO is one of the major reasons I joined Vibe, his determination to revolutionise the industry is really inspiring.
"I'm looking forward to leading the team with strategies that will amplify their achievements and accelerate growth."
Massie added: "The commercial role is one of the most crucial for Vibe in its current position – we need someone of the highest calibre, with the right experience to action our big plans and the right attitude to bring the best out of our talented team. Hannah ticks all of those boxes.
"Her expertise will accelerate our growth plans and allow me to manage the interest we're receiving from investors which has peaked in recent weeks."
Vibe was founded in 2013 by the tech entrepreneur. However, the company was placed into administration at the start of May, only to be bought back from the administrators by Massie shortly afterwards.
He later said he would give away shares in his new company to investors who had stood to lose money as a result of the company's administration.