09 August 2018
Senior McCann Manchester hire to "drive operational excellence"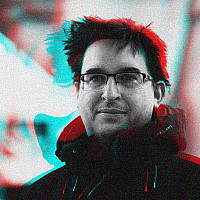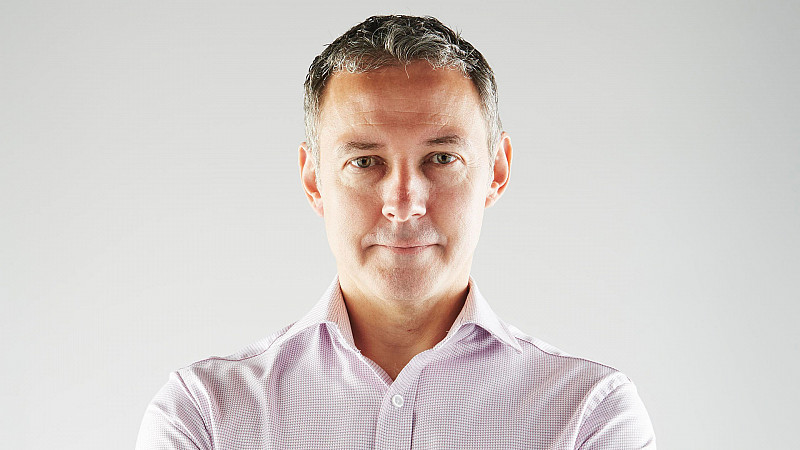 McCann Manchester has appointed Darren Murray as its operations director, to drive "class leading operating processes."
He moves to the UK, following a 12 year spell in North America, where he held senior roles with agencies including Splash Portland and TBWA\Chiat\Day. He's also been regional business director at Omnicom's eg+, handling the HP account.
"McCann Manchester is a true powerhouse of an integrated agency and the bar is set pretty high," he said.
"My role will be to draw upon the significant international experience I have working with global agencies and brands and help the Manchester team to write the next chapter in their success story."
He will review, enhance and optimise all operational processes across the business, reporting directly to chief executive, Sue Little.
"The challenges faced by our clients are becoming ever more complex as channels and customer journeys fragment across countless channels. In reality the need has changed massively and we need to ensure our back end processes and supporting technologies are fit for future change and requirements," explained Little.
"At the same time we have a growing number of clients seeking the benefits of true integration and the opportunities afforded by consolidation of services and expertise. Darren's appointment will help us focus our energies around how we ensure we are both effective and efficient and deliver best in class integration."