14 August 2018
New leadership team for Yorkshire agency after reshuffle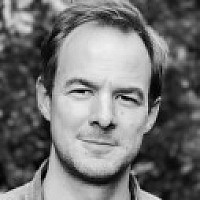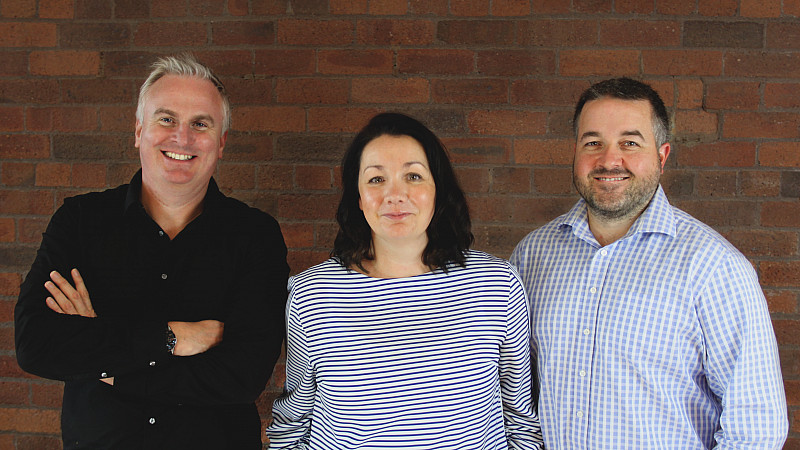 Halifax agency Woven has announced the appointment of a new CEO, chief technical officer and managing director as part of a three-to-five-year growth strategy.
The reshuffle sees former head of creative strategy Helen Darlington step up to CEO, former head of digital development Tony Pye become chief technical officer and Mark Bower, previously client services director, take on the role of managing director.
Woven, which also has offices in Australia, Leeds and London, rebranded from Ink Digital late last year.
Bower said: "The move is part of our ongoing growth plan, as we enhance our presence in Australia and the Middle East in our core markets of luxury brands, high-end property and international B2B organisations. The reshuffle will free up Helen's and Tony's time to operate in a more strategic capacity whilst I take over the day-to-day operations of the UK business."
Darlington added: "Mark joining the senior team allows Tony and I to focus our attention where it's most needed. We didn't think it would be easy bringing a new member into the senior team, but it's worked really well, giving us added transparency, honesty and an aligned direction."
Woven has also restructured its marketing division, promoting Daniel Swepson to head of marketing, replacing Hollie Denby, who is soon to go on maternity leave.
Pictured (from left): Mark Bower, Helen Darlington and Tony Pye