30 August 2018
ITV's Staniforth joins Uber Agency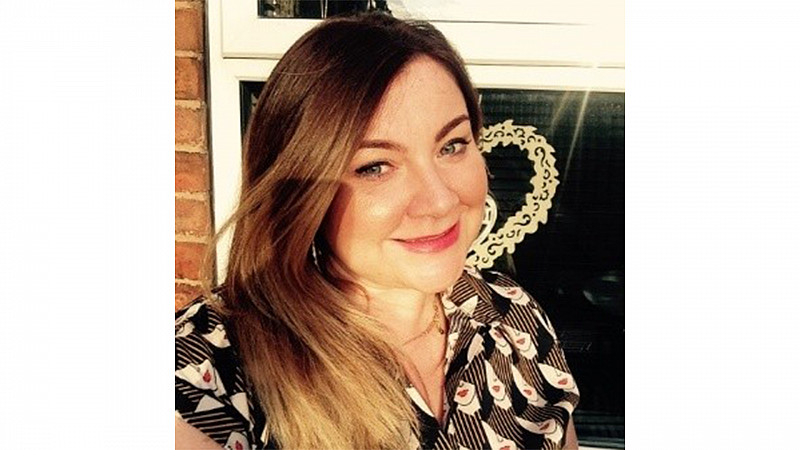 Uber has recruited Lisa Staniforth as its new account director.
Staniforth joins from ITV in Leeds, where she was business development manager for more than a decade. Prior to that she was in sales at Johnston Press.
"Uber Agency has been a pillar of the Sheffield creative industry for some time and I have admired their work for years. I am absolutely thrilled to be joining the team, and look forward to supporting with the business' ambitious growth plans," she stated.
"Uber has a reputation for creating fantastic work and I am really excited to be working for a Sheffield based company that delivers pioneering campaigns for international brands. I am passionate about being part of a team that delivers effective creative and making a real difference to our clients' bottom lines."
Her role will be to manage the agency's television advertising clients and build its broadcast offering.
"Things are happening thick and fast this year for Uber and we are delighted to have Lisa join our team. Her experience at ITV and BBC set her above the other candidates and we are looking forward to using that knowledge and insight to inject further value for our clients," added Greg Clark, managing director at Uber Agency.
"We will be adding more people to the team before the end of 2018, but Lisa was a brilliant hire to begin this exciting period of growth. We also launched our new rebrand earlier this year with new creative and design being adopted across the board. So, it is a really exciting time here at Uber."