01 August 2018
Fuller leaves BBC Sport to join Red Bull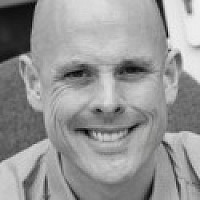 Sharon Fuller, the head of BBC Sport's live events service, has left the Corporation after almost six years to join Red Bull.
Fuller, who first joined the BBC in December 2012 as a production executive, begins her role as Head of Live Content for Red Bull in Salzburg next Monday.
The MediaCityUK-based editor has headed up BBC Sport's live events service - which is designed to allow the Corporation to cover more sport on digital platforms in partnership with governing bodies - since January 2017.
In addition, Fuller had continued to have overall responsibility for Get Inspired, the BBC's campaign to get the nation active, a role she first took on in January 2014.
A replacement has not yet been announced.