30 July 2018
Plinkfizz celebrates 15th year by appointing 15th employee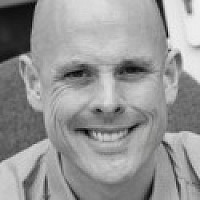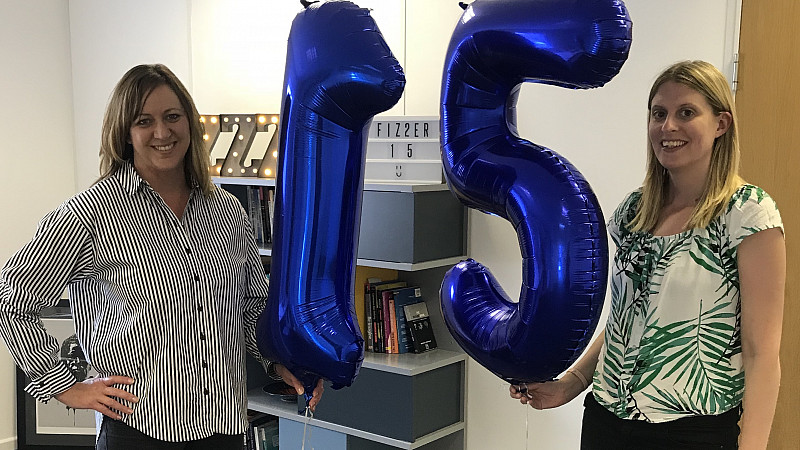 Integrated agency Plinkfizz is celebrating its 15th birthday with the recruitment of its 15th employee.
Katie Mayhew, has joined the team as senior account executive from digital marketing company Redeye, where she specialised in data-driven marketing.
Owner and MD Fiona Hawkins said: "Katie has joined at a real time of celebration within the company. We are continuing to grow and have just hit a milestone, 15 years is quite an achievement.
"Katie has a wealth of experience with data driven marketing and has worked with some of the country's leading brands. She will add another string to the Plinkfizz bow.
"We're thrilled to have been delivering high quality, industry leading, integrated work for our clients for so long and we're marking this our crystal year.
"Our 15th year will also be signified with a celebration logo, our Plinkfizz I's will be adorned with crystals, a 15th birthday badge will be created for digital and physical use and we'll be taking our clients and supporters on a journey showcasing the highs and the changes in Plinkfizz throughout the 15 glorious years we've been in existence."
Mayhew added: "I joined Plinkfizz because I wanted to expand my skill set. I wanted more variety in my role which I believe I will achieve within an integrated marketing agency.
"So far I've really settled in, it's a great environment. I'm looking forward to making an impact for clients."
The new appointment comes as the Newcastle Under Lyme agency celebrates its 15th birthday. The team will be celebrating throughout the year marked 'The Crystal Year' by holding 15 events, from challenges and fundraisers to parties and more.