05 July 2018
Former Über digital head joins Roar Ambition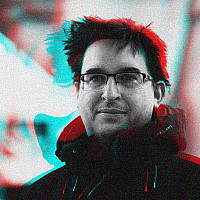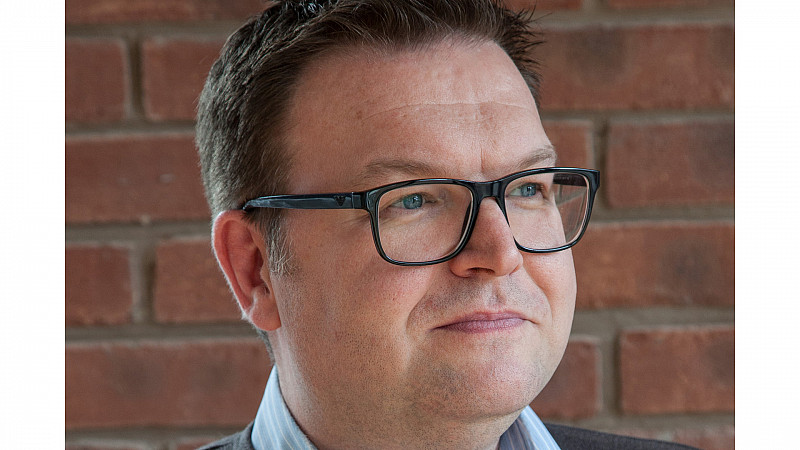 Leeds-based fitness retailer, Roar Ambition, continues to add to its senior team, with a new head of e-commerce.
Nic Jones takes up the role, joining its newly appointed head of operations, Russell Duce.
Jones has previously worked at Uber as its head of digital. He was also senior project director at McCann Manchester. More recently he's been head of digital at homeware brands company, Vale Mill and director of The Fankt Group.
"Roar Ambition has a great culture and working environment. It is exciting to be part of a fast-growing international business with the opportunity to help shape the team and do great work," he said.
At Roar Ambition, he will be responsible for optimising sales of its range of fitness products and services.
"We continue to attract great talent to the business. Nic will play an important role in growing and leading a talented team. As we bring exciting new products to our markets around the world, Nic's team will support our continued growth," added Robert Parker, founder and MD of Roar Ambition.