18 June 2018
Vortex makes four senior appointments after big contract win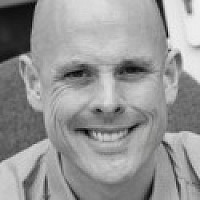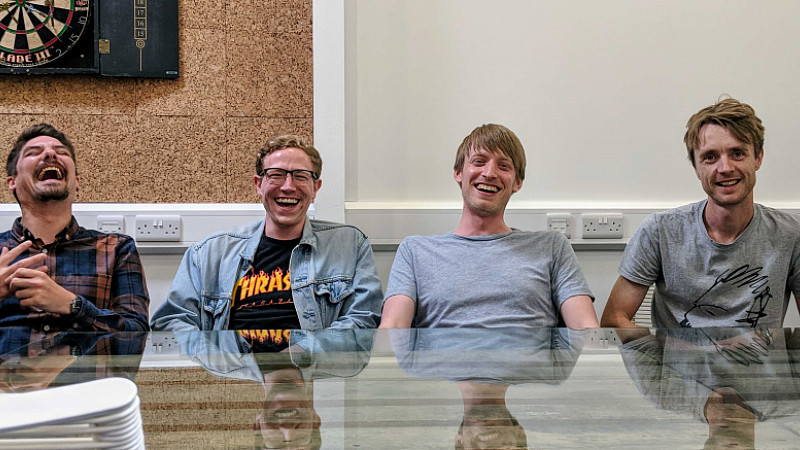 Magento specialist Vortex has made four senior appointments after winning a contract with a FTSE 100 company.
The Leeds and London agency decided to bolster its senior staffing following the increased workload. Antony Church has been appointed as the Client Services Director with experience supporting a global brand and FTSE 100 company.
Ben O'Brien joins as Digital Project Manager with over five years' experience working with SMEs and Bluechips. Tom Procter has been appointed the Lead Front-End Developer position, with over 15 years of developer experience.
Finally, Josh McAnally joins from a industry-leading Magento merchant to drive the QA team, ensuring only the best eCommerce sites leave the Vortex studio.
Commercial Director, James Hyett said: "We are very excited about the new appointments to join Vortex, each person has a wealth of experience that will help us improve our output and end product.
"The calibre and ambition of the clients we are attracting warrants the investment in senior members of staff. We see these new appointments as the foundation of the management structure for the future."
The four new appointments make the team one of the largest Magento-certified development teams in the North.