18 June 2018
Newcastle's Mediaworks welcomes eight new recruits inside a month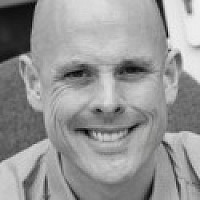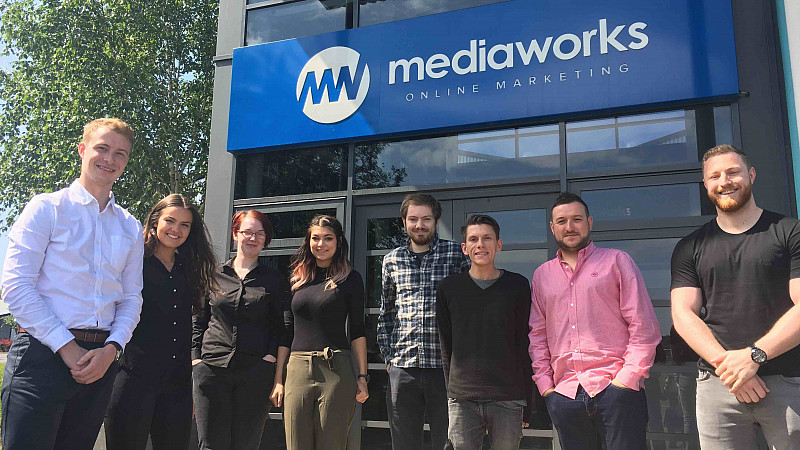 North East digital marketing agency Mediaworks has welcomed eight new recruits ahead of an imminent office move.
The new recruits are:
Dan Step: Business Development Manager, who previously worked for Roundhouse Digital. Will be assisting clients with their sales and marketing strategy implementation and advising on new digital solutions to meet their business goals. Will also be responsible for new business growth across the North East and wider UK.
Ross Brown: SEO Executive with a background in UX design at HMRC. Will apply his experience in technical analysis and user support to boost clients' search visibility.
Natasha Christou: Digital Marketing Executive. Using past experience in social media and advertising to help secure online coverage for a range of clients. 
Jason Moss: Marketing and Communications Executive who graduated from the University of Sunderland with a MA in Marketing and BA in Events Management. Will be working in the  Communications department helping to organise events across the UK.
Amy Hodgetts: Joins the Copywriting team. Graduated from the University of Glasgow with a BA in English Language.
Jack Woods: Joins the Insights team. Has five years' experience in the world of marketing and experience as a Marketing Manager for a business in Oxford.
Emily Greenwood: Joins PPC team and has two years' experience working for a finance company as a Marketing Executive.
Ellis Hudson: Junior Net Developer. Graduated from the University of Sunderland with a BSC in Applied Business Computing.