19 June 2018
Leeds agency launches digital team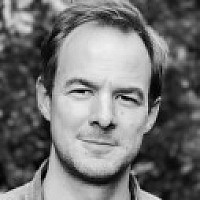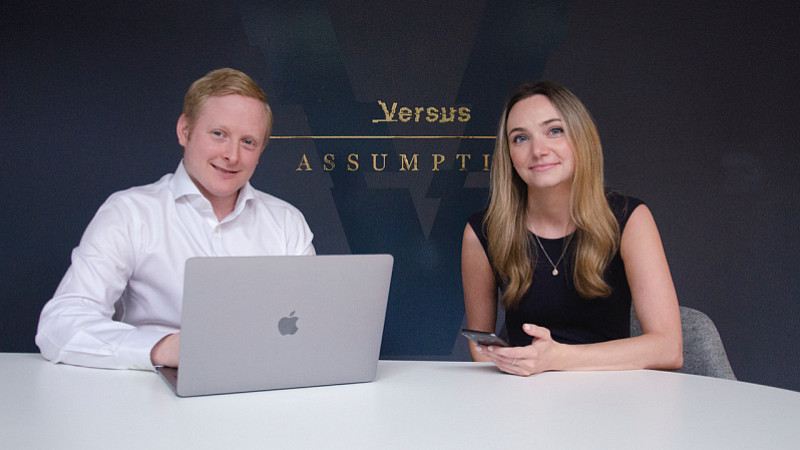 Leeds-based Propaganda has brought in six staff and launched a new digital team.
The team is led by digital director James Winfield, formerly of Illamasqua, with other hires including Govinder Rayt as developer and Lucy Callaghan as digital marketing manager.
Propaganda said the team has already generated additional fee revenues of over £500,000.
Laura Kynaston, managing director of Propaganda, said: "It's an incredibly exciting time for Propaganda, and the development of our digital offer truly bridges the gap between brand development and the full digital marketing mix. The unique combination of hands-on experience driving ecommerce results and the branding expertise of our team is proving transformational for our clients - driving results and revenue growth for them, as well as Propaganda itself."
The new team is working with clients including athleisure brand Gym King, leading make-up school Glam Candy and property business, The Parklane Group.