14 June 2018
Kenyon gets expanded role at Everton Football Club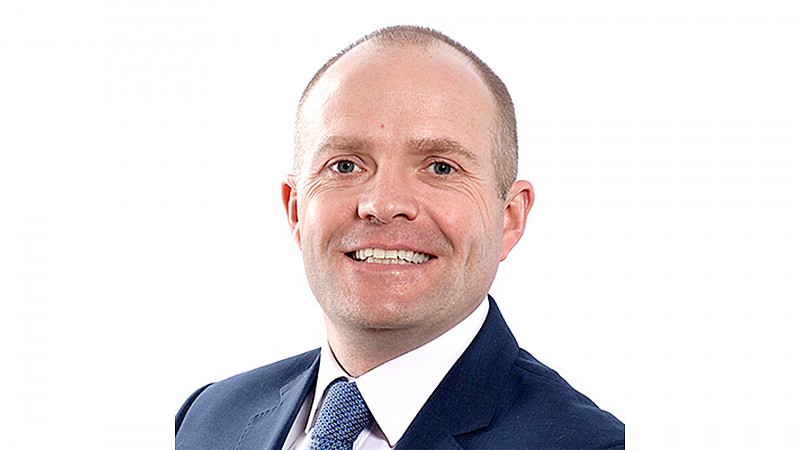 Everton FC has announced a new "ambitious and talented" leadership team.
The 9 executive director positions will be responsible for day-to-day operations across the club, supporting its new director of football, Marcel Brands.
They will be based from next month at its new head office at the Royal Liver Building.
Richard Kenyon, who left Kenyon Fraser to become director of marketing and communications in 2014 will be given further responsibility at the club. His title has changed to director of marketing, communications and community, having worked for almost 5 years as a trustee of Everton in the Community. He will also take on the position of chief executive of Everton in the Community.
Alan McTavish, who was named head of commercial partnerships in 2015, has been promoted to commercial director. McTavish was responsible for the club's record main partnership deal and its first sleeve partner contract.