23 May 2018
Sigma appoints UX designer to take headcount to 45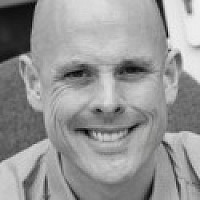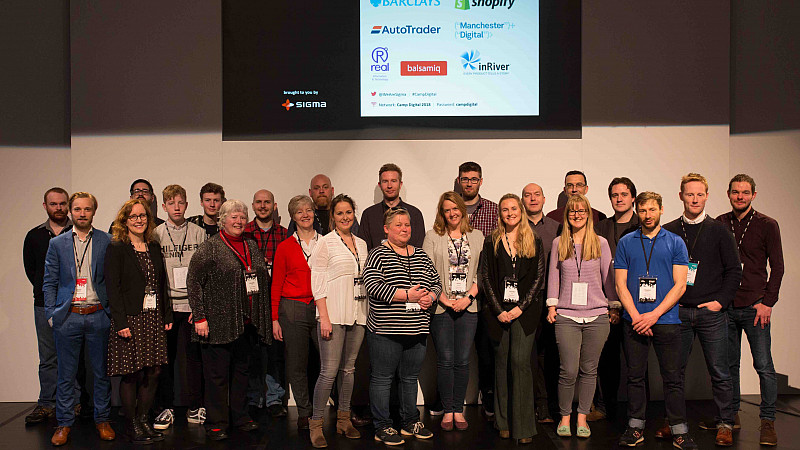 User experience agency Sigma has appointed Tracy Marshall as UX designer following a period of sustained growth.
Marshall will bolster Sigma's experience design capabilities, with a focus on user research and journey mapping, inclusive design and accessibility.
She has worked in senior roles at leading agencies such as Amaze and Kudos, with clients including Home Office, Lexus, BT and PwC.
The appointment takes Sigma's headcount to 45 and the agency is on track for continued growth throughout 2018, with expected sales of £4m.
Marshall said: "I am glad to be joining the company during such an exciting period and look forward to helping grow the business further. I've always been very focused on usability and accessibility, so Sigma provides the perfect home for me to work on projects where user-centred design is so important."
Sigma managing director Hilary Stephenson added: "I'm delighted to welcome Tracy to the team as we continue to develop and enhance our experience design offering. 
"She is showing creativity and a focus on inclusive design, together with a pragmatic approach that is already helping our clients realise their full potential in delivering digital services to their customers."