11 May 2018
PureGym marketing director leaves for TickX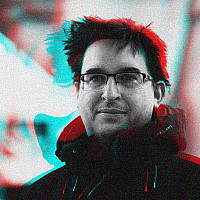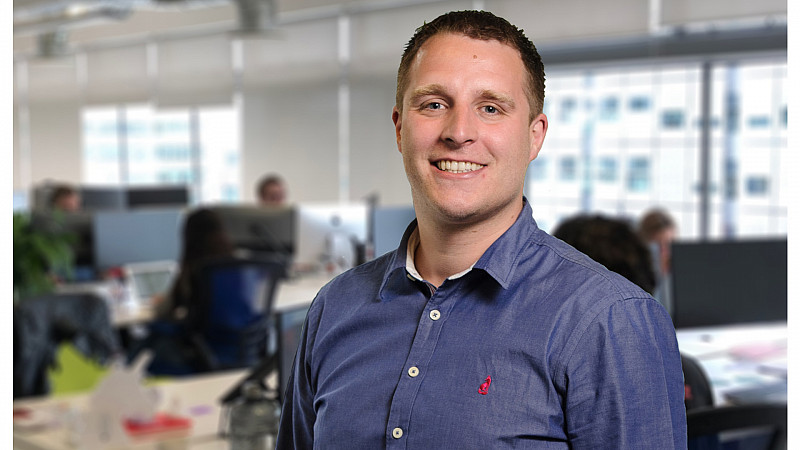 TickX has appointed former PureGym marketing director, Paul Kirwin, as its chief marketing officer.
The search engine and discovery platform for events and attractions tickets has made the move following a £3m investment round.
Kirwin will be responsible for all of the firm's marketing initiatives, including its expansion in to Europe.
"I've been aware of TickX for some time and the growth of the business since they launched is impressive. There is a massive opportunity for a billion-pound aggregator to break the entertainment ticketing industry and that's where I believe we can take TickX," he explained.
"I'm delighted to join the team at this exciting time and can't wait to start the challenge."
During his time at PureGym, where he set up and led the marketing team, he helped take the startup to a £600m+ company in just 6 years.
"We couldn't be happier that Paul has joined the TickX team. Marketing will play a key role in taking TickX to the next level as we target rapid international expansion in the coming months and we're pleased to have hired one of the best marketing professionals in the country to help achieve our goals," added Steve Pearce, CEO, TickX.
"At PureGym, Paul's ground-breaking marketing, acquisition and brand strategies helped grow a young company to market leader in just a few years. We're excited to work with Paul as he leads the TickX marketing team to help achieve our mission of becoming global go-to destination for entertainment tickets."
The firm has also hired Rory Burns as its performance marketing director. Burns joins from The Hut Group where he held a similar role.