23 May 2018
Forward Role appoints new Head of Marketing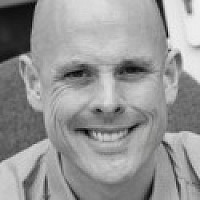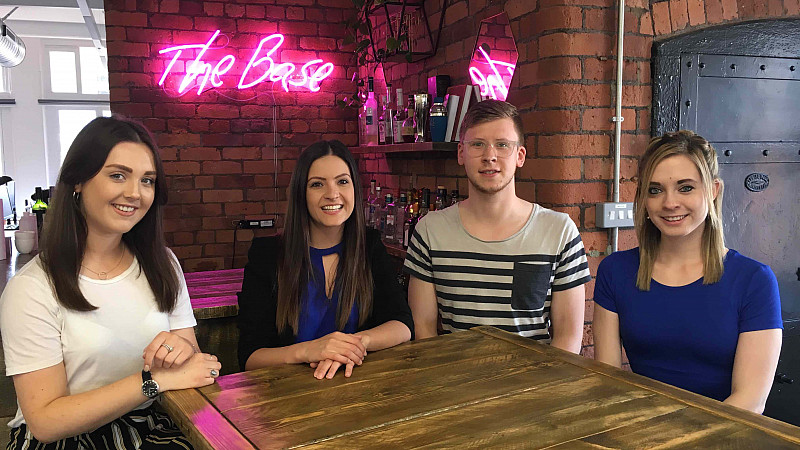 Emma Allison has been appointed Head of Marketing by digital, IT and marketing recruiter Forward Role. 
She joins the Manchester-based team after leaving leading app developer Mapway, where she worked as Marketing Manager for two years.
Founder and Managing Director Steve Thompson said: "I'm delighted to welcome four more Forward Rollers to our growing family. They all bring a mix of extremely relevant commercial skills to the business and I'm confident they will play a big part in what's shaping up to be another record-breaking year for us.
"We're thrilled to have appointed Emma to such an important role within our Marketing team. It's a really exciting time for the business as we look to launch a new brand and website in the middle of the year and she will play a key part in delivering these projects."
Allison added: "Forward Role has a fantastic reputation in the industry as both a brilliant recruitment consultancy, serving some of the region's biggest businesses, and a great place to work.
"Steve and the team have achieved so much and I can't wait to get started and play a role in driving the business on to even greater heights."
In addition, there are three other new recruitsL Vicky Walker has joined as a consultant in the IT department, Aimée Buchan will boost the e-commerce team, and Zac Donlon adds to the business's IT contract capability. 
The new hires take the Forward Role team to 34, making it the largest specialist Marketing and Digital recruiter in the North.