30 May 2018
Burn promoted to assistant features editor by Yorkshire Post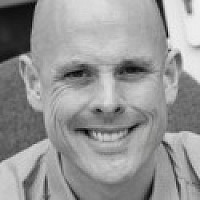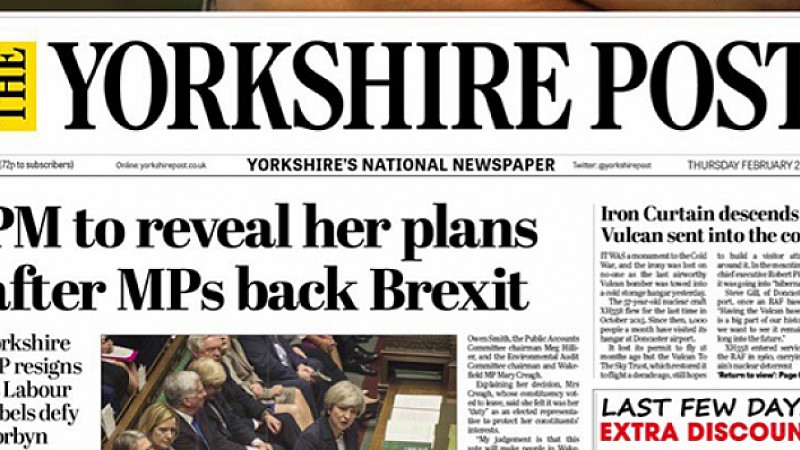 Chris Burn has been promoted to assistant features editor by the Yorkshire Post.
Burn had been feature writer for the paper since January 2017. Prior to that he was senior reporter for The Star in Sheffield for almost three years.
The Post has not yet announced his replacement as feature writer. The newspaper introduced registration for its website at the start of the month.