02 May 2018
Bugler Smith recruits new social media manager from Hut Group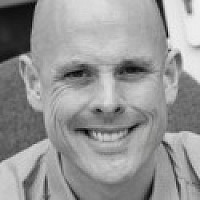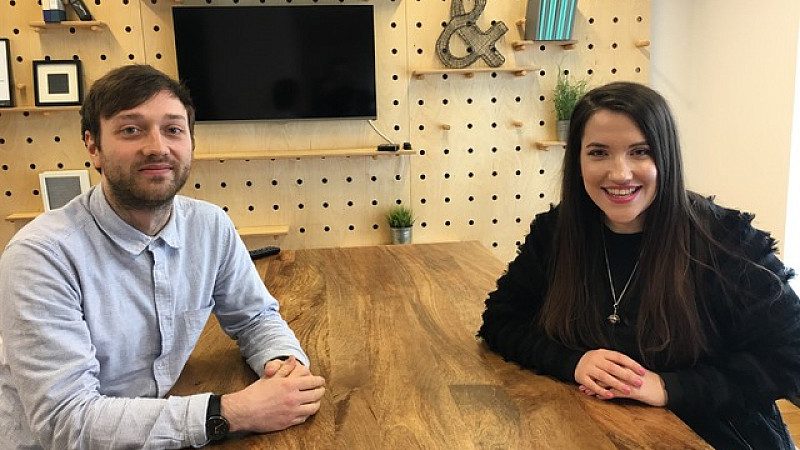 Lymm-based brand communications agency Bugler Smith has appointed Jasmine Gibson as its new social media manager from The Hut Group.
Designer Harry Williams has also moved to the agency, from Havas Lynx. Bugler Smith has more than doubled in size in the last 12 months and has clients including American Golf, Pets at Home, Rentalcars.com and Vets4Pets.
Client services director Natalia Ashton-Togher said: "Jasmine and Harry join at an exciting time for the agency, with new client wins and increased work from our existing clients.
"Social media and digital are areas we're experiencing rapid growth in, with clients looking for our support and knowledge as they continually look at new and innovative ways to speak to customers.
"The last three years have seen Bugler undergo continuous growth in new areas through the agency understanding the importance of diversification.
"New briefs and client wins, many through recommendations, are testament to the skillset of the team we have here, and clearly demonstrate our ability to produce a wide range of innovative and exciting work. 
"Jasmine and Harry will add significant knowledge and experience to the teams here, supporting the management of the increasing number of social media and digital campaigns we're winning."