09 March 2018
StrawberryToo appoints Creative Director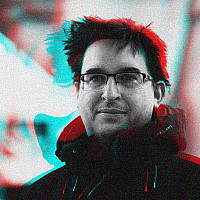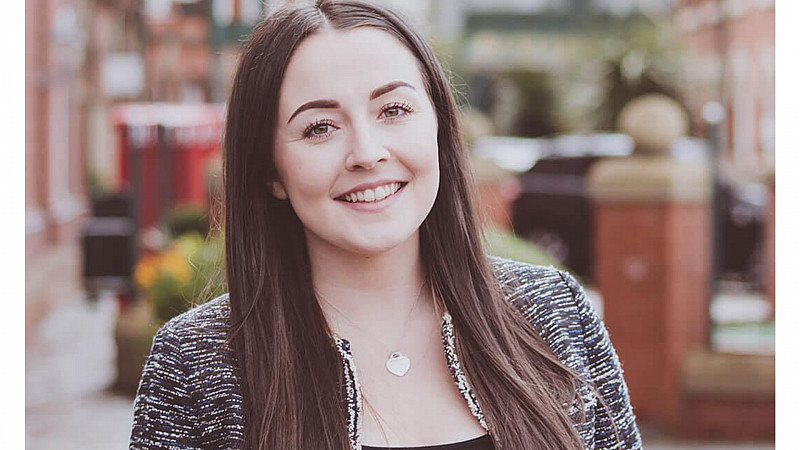 Hull marketing agency, StrawberryToo has appointed a new creative director.
The company is an offshoot of Strawberry, set up to promote and mentor young talent though its ranks.
Jessica Clark began as an apprentice designer at the firm in 2014 and has risen to the creative director role.
She replaces Jade Woodfield, who herself joined as an apprentice in 2009 and will now move to the parent agency as account manager.
"Just like Jess, I started out as an apprentice designer and gradually took on more and more responsibility until I was ready to take the lead. This is what StrawberryToo is all about," she explained.
"We're staffed entirely by graduates and apprentices, with the clear aim of nurturing the best talent that the area has to offer. Since being brought on board, Jess has blossomed into not only a brilliant creative, but someone with a real understanding of marketing strategy as a whole, and a penchant for people management."
Dominic Love, co-director of Strawberry said: 
"We're delighted at the progression we've seen in both Jade and Jess, and we're immensely proud of them both. Jade is a great addition to our team, whilst Jess is the perfect appointment to ensure a smooth transition for StrawberryToo's team and their clients."