23 February 2018
Shortlist appoints Regional Sales Director in Manchester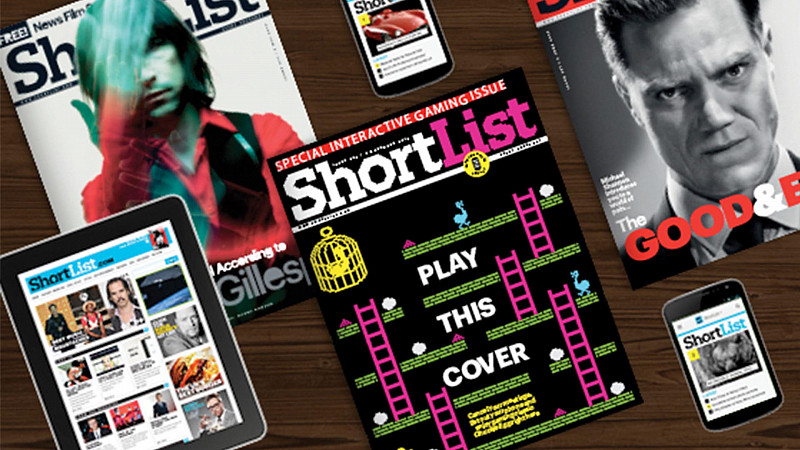 Shortlist Media, the publishers of Shortlist, Stylist, Emerald Street and Mr Hyde, has appointed a Manchester-based regional sales director.
Seb Randle has been brought in to work more closely with the regions outside of London.
It says that the newly created role shows the company's "commitment to delivering high levels of service to clients and agencies outside of London."
"Hiring Seb was one of the easy decisions I have made since joining the business. As we've grown in video and events Seb was quick to embrace the investment in our business and the changes we made and delivered some partnerships that are now part of our credentials in those areas. Working with him in Manchester it was clear that he also possesses the key trait of any brilliant salesperson - he is impossible not to like!" stated Owen Wyatt, managing director, commercial at Shortlist Media.
Randle was previously at Media-Link, where was account director, working across magazines, radio, cinema and digital. 
"Shortlist Media is a dynamic and exciting publisher, housing some exceptional brands that have a vital role to play in the lives of young, professional adults," he stated.
"With continued investment into video, programmatic and award-winning events such as Stylist Live, alongside an unrivalled commitment to creating high quality branded content for brands, I am delighted to be able to work even more closely with our valued clients and agencies outside of London."