22 February 2018
Head of Digital and Performance appointments at The Lead Agency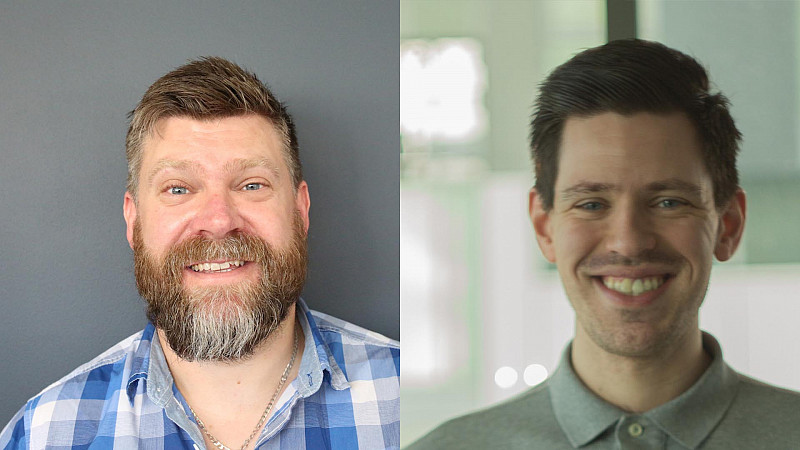 The Lead Agency has made 2 senior appointments, with a new head of digital and performance manager.
Justin Thorne takes up the digital role, following 3 years at neuromarketing agency, Lab. There he led its performance marketing teams. He's previous worked at Kenshoo and SmartFocus.
At the Liverpool firm, he'll focus on developing strategies across automotive, property and education.
The second new recruit is Anthony Neill, who takes up the newly created role of performance manager.
He joins from Bibby Line Group subsidiary, PLS, where he was marketing manager.
"We continuously look for ways to improve the services we provide to clients and consumers, which includes recruiting people who can bring something special to our team. Justin and Antony have a wealth of relevant experience in marketing roles; but more importantly, they have the skills, enthusiasm and ideas to implement positive change within the business," explained CEO, Anton Hanley.
"Justin will help us extend our market reach, so that we connect with more of our clients' potential customers at different stages of their buying journey; while Antony will drive performance improvements across each stage of our process to ensure the leads we provide are of the highest quality."