11 January 2018
Yorkshire publisher appoints Chief Executive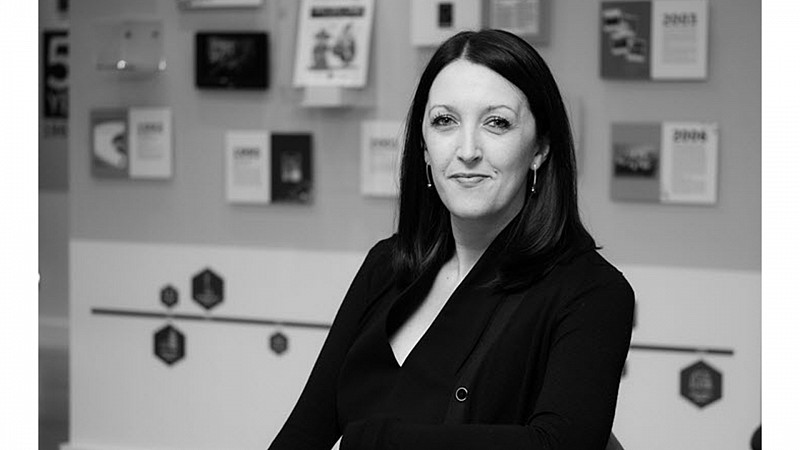 Yorkshire-based Emerald Publishing has promoted Vicky Williams to chief executive officer.
Williams has spent 18 years at the company and was most recently director of people, as well as heading up its creative agency operation, Research Media.
The move means that her predecessor, Richard Bevan, will become executive chairman, while founder, Keith Howard will step down as chairman. Howard will, however, remain on the company's board.
"Vicky is the ideal person to lead and further inspire our scholarly publishing business," stated Bevan.
"Sharp-minded, curious, determined, steeped in the academic publishing market and with a great talent for leadership, Vicky has excelled in all the roles she has held at Emerald, and was the obvious choice when it came to choosing the right candidate for this critical appointment.'
Emerald Publishing is part of Emerald Group in Bingley, founded in 1967, it manages a portfolio of nearly 300 journals, 2500 books and 1500 teaching cases.
Williams said she was "extremely honoured" to take up the role.
[Photo: Emerald Publishing Twitter]