17 January 2018
WhiteNoise Media hires Stubbs to head marketing division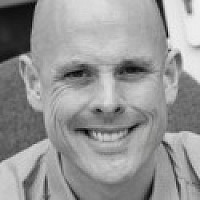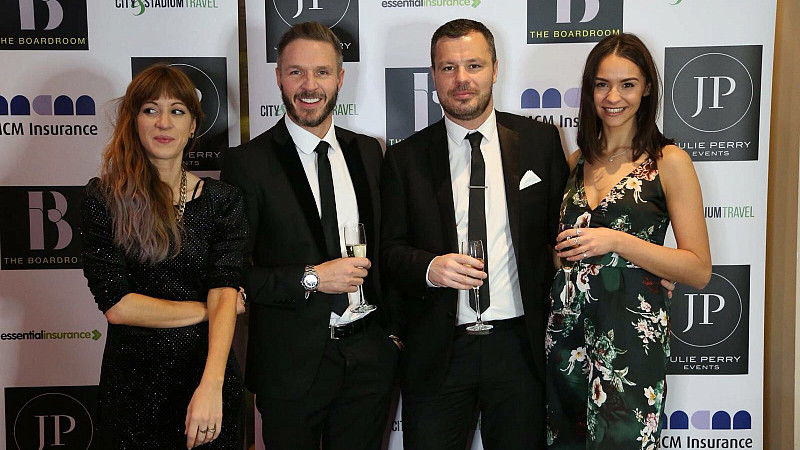 Manchester video production agency WhiteNoise Media has hired Euan Stubbs as digital director to head its new marketing division, Behavioural. 
The department uses in-depth data and research to ensure video content reaches target audiences. Stubbs brings more than seven years of digital experience to the company, having worked with clients including Jaguar, Land Rover and Toyota.
CEO Lee Holdsworth said: "Euan joining WhiteNoise is a great move for our agency. We are now entering our third year of business, and over this short but productive time we've seen attractive bottomline growth year on year.
"WhiteNoise has already proved its marketing value with video production and content creation, so we felt the next step was to offer a service which also delivers this exciting content to its target audience. 
"Euan will be a key player in helping us achieve our ambitious goals for 2018 across both WhiteNoise and Behavioural."
Stubbs added: "I am very excited about the opportunity to create a new approach as part of WhiteNoise, focusing on data, creative and execution of marketing campaigns for our clients. 
"Having worked with some of the biggest brands globally, it has given me great insight into how they view a data-first approach. 
"With digital and social companies now making datasets more readily available for all businesses, I believe that we are now in a position to deliver a more educated way of helping our clients achieve their marketing goals." 
The expansion coincides with the company's move into the new £73m No.1 Spinningfields building, in an office space managed by WeWork.