29 January 2018
Luminate appoints new Inbound Campaign Manager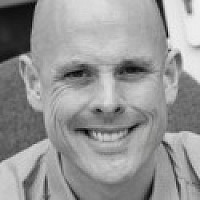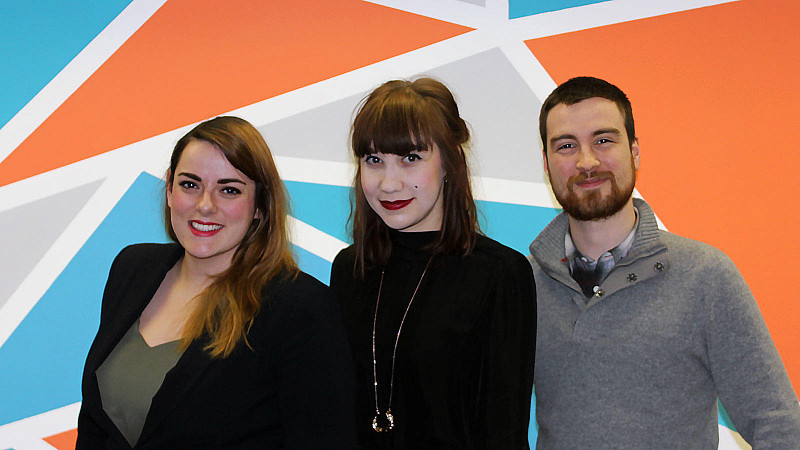 Manchester marketing agency Luminate Digital has made a trio of new hires, including an Inbound Campaign Manager.
Tilly Martin takes the role, while Elaine Frieman and Tim Ince have joined as Content Executives. Luminate celebrated its first birthday in December and is already experiencing increased demand from local businesses this year.
CEO Lee Lummis said: "In order to provide great marketing we need great marketers, and that's why we're investing in our clients' futures by bringing on three talented and  experienced members of staff."
Martin, who has previously worked for other Manchester marketing agencies, added: "Luminate is an agency with exciting plans for growth. Marketing is all about staying ahead of the trend, and by partnering with HubSpot, the Luminate team can provide limitless possibilities for businesses."
Luminate provides clients with the latest inbound marketing strategies to help them generate more leads and customers.