24 January 2018
Lewis promoted to COO by DigitalBridge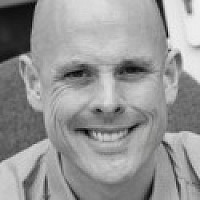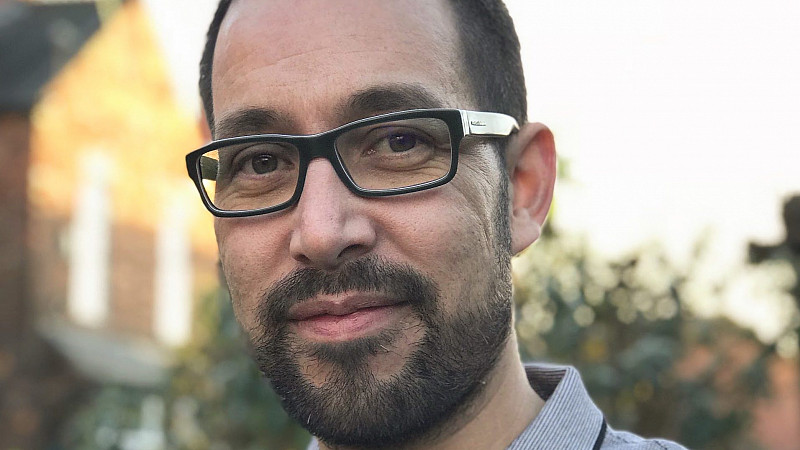 DigitalBridge has announced the appointment of James Lewis as Chief Operations Officer, as the Manchester tech business seeks to expand its global reach.
Lewis will take responsibility for day-to-day business functions, including recruitment, marketing and positioning the business for scalable growth across the globe.
He has almost 20 years' experience in software development and joined DigitalBridge two years ago as head of product. 
"I was fortunate enough to join the company during its formative years, which has allowed me to play a key role in driving the DigitalBridge strategy from the very beginning," Lewis said. 
"I'm looking forward to being part of the team as we develop and grow the company in the coming years." 
CEO David Levine added: "This position is an obvious extension of James's previous role as head of product and he has proven himself as an important asset over the years. His user-centric focus, desire to constantly learn and ability to see strategic impact of decisions will prove invaluable as we look to build the business internationally in future."
DigitalBridge, headquartered in Manchester Science Park, specialises in developing space planning tools for the kitchens, bedrooms and bathrooms market.