05 January 2018
Former Sage CEO joins Zen Internet as Chairman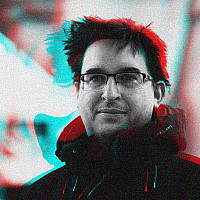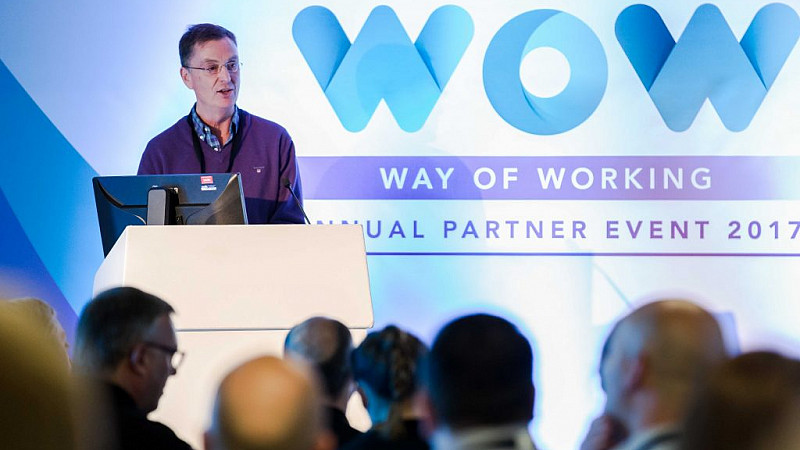 Zen Internet says it's "kick starting a new era" in its evolution, with the appointment of its first chairman, Paul Stobart.
Stobart has held senior roles at business across the region, not least as Sage's chief executive for Northern Europe. He was also CEO of CPPGroup Plc and Tunstall Healthcare Group.
"With the convergence of voice and data, the emergence of cloud-based services and a multitude of other propositions coming onto the market, the opportunities for channel partners and Zen have never been better," he stated.
Rochdale-based Zen Internet said it was committed to a "people first" approach and had ambitious growth targets for 2018. Stobart's experience of taking Sage from a £120m turnover company to £1.3bn is at the heart of this.
He will be supported by a reorganised management structure, with the introduction of a board of directors.
"Zen has a huge opportunity over the next few years and if we are to maximise that opportunity and really scale Zen up to be a major contender in the UK market, we need a leadership structure that is even stronger and the ability to tap into even more experience and capability," explained CEO Richard Tang.
"Our current senior management team have done a brilliant job. The separate board, chaired by Paul, will work closely with the SMT to unlock new and exciting opportunities for growth."