19 January 2018
Five appointments for Mediaworks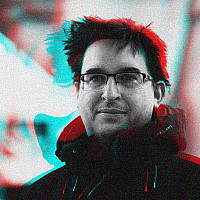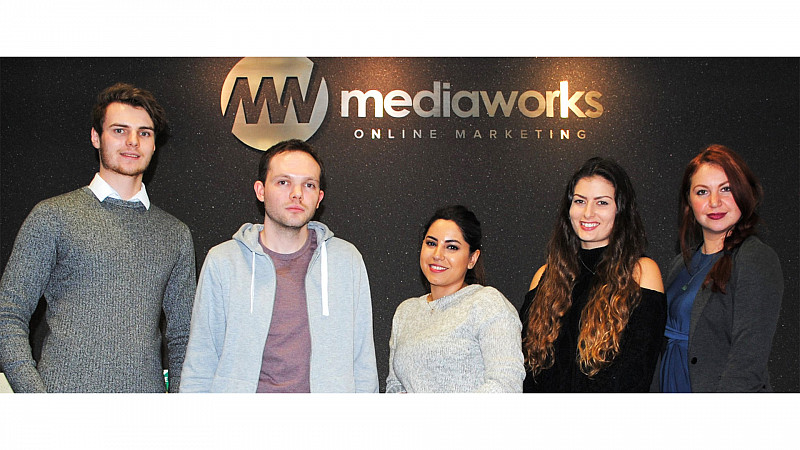 North East digital agency, Mediaworks, has brought in 5 new recruits, including a business development manager.
Jemma Gedney joins the agency having previously held the same role at Hobs Reprographics and Service Point in London.
Other new starters include Jasmine Burn and James Johnstone in its PPC team and Alex Watson in the organic search operation.
Meanwhile Sammy Mokaram has been named client relationship manager. Mokaram has worked in both the UK and Dubai.
"2017 was an outstanding year for the Mediaworks team, and 2018 is already on track to surpass that with the new team members already hitting the ground running. We have brought in a record number of sales and exciting new clients nationally and internationally and are adding the best talent to improve the levels of service across the company," said managing director, Brett Jacobson.