22 January 2018
Adelsberg becomes MD of Ear to the Ground after acquiring stake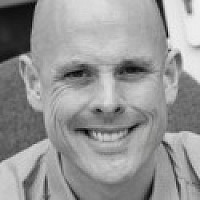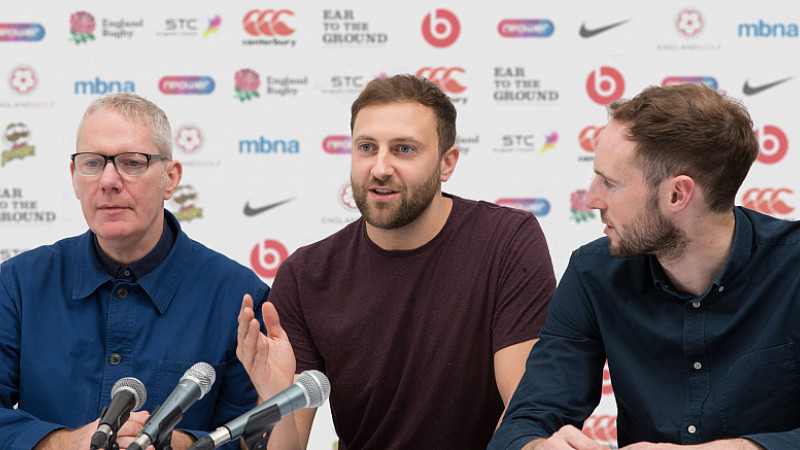 Richard Adelsberg has become Managing Director at Ear to the Ground after securing private investment to buy a significant share in the independent agency. 
The 31-year-old will lead a management team of Operations Director Dolan Hewison and Head of Fan Intelligence Owen Laverty. They will report to founder and former CEO, Steve Smith, who moves to the position of Chairman, alongside Non–Executive Director Jeremy Patterson.
Smith is stepping back from his day-to-day role within the agency tol focus his attention on supporting specialist projects. Ear to the Ground connects brands and rights holders with sport and music fans.
Adelsberg said: "Our agency ambition is to understand sport and music fan bases better than anyone else in the industry. The Fan Intelligence department ensures we stay connected to the revolutionary ways that fans are consuming tech and innovation so that our clients have the edge over their competitors. 
"My personal mission is to make Ear to the Ground known for cutting through the marketing bullshit and being the straight-talking agency who come with no ego, just a desire to collaborate with our clients to create brilliant campaigns that actually work."
Smith added: "I've witnessed the outstanding contribution Richard, Dolan and Owen have made to shaping the agency over the past five years. They have a great combo of youth, dynamism, experience and expertise that will help Ear to the Ground shape the future of fan communication - it's a very exciting future."
Ear to the Ground has 30 staff and has just taken on a new HQ. The agency has clients including Beats by Dre, Asics, Canterbury, Pringles, and npower.