13 December 2017
Social Communications appoints new non-executive Chairman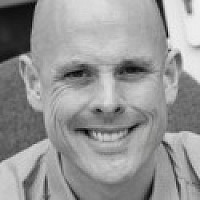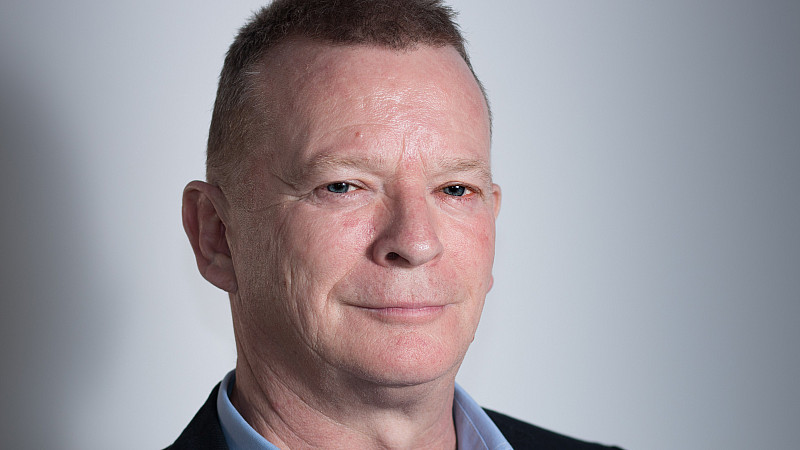 David Izett, the former CEO of Colliers International UK, has joined Manchester-headquartered Social Communications as non-executive Chairman.
He will work in the agency's growing London office. Izett brings more than 15 years of executive management experience in leading domestic and international property consultancies including Colliers International, Cushman and Wakefield and Lee Baron. He is also a fellow of The Royal Institute of Chartered Surveyors. 
"I'm very pleased to be joining the growing team at Social Communications London," he said. "It's attractive to me because it's a lean and nimble operation of ex-journalists and people from government comms and a very attractive offering to our clients in the property and construction sectors. 
"The team is growing, and I have no doubt whatsoever that 2018 will be a successful year for us." 
Managing Director John Quinton-Barber added: "I'm delighted to announce David Izett joining our London team. His wealth of executive management experience at major consultancies will be invaluable as we continue to develop the business from strength to strength." 
Social Communications, which has office in Manchester, Leeds and London, was set up five years ago and now has more than 30 full-time staff.