06 December 2017
MC2 chief Perls appointed to Rugby League World Cup 2021 Ltd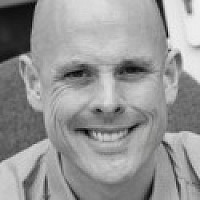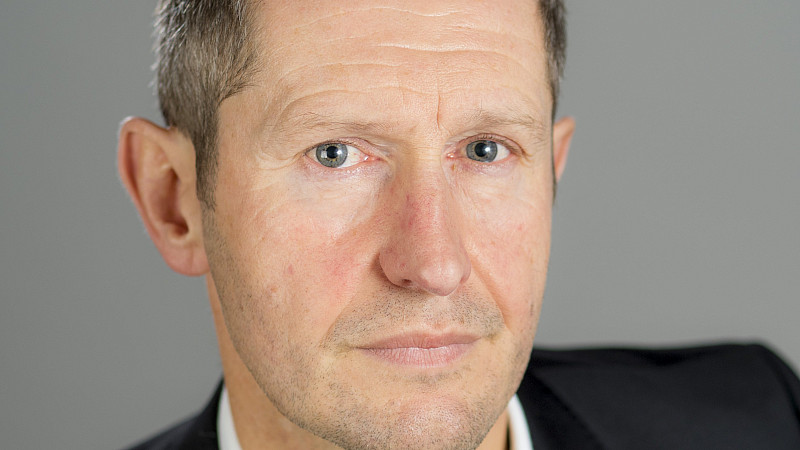 Mike Perls, CEO of strategic communications agency MC2, has been appointed as non-executive director of the Rugby League World Cup 2021 Ltd.
The body has responsibility for delivering the next men's, women's and Wheelchair World Cups to be hosted in the United Kingdom in 2021.
Perls established MC2 in 1999 and his work has included global placemaking for city regions and a formative role in the Northern Powerhouse activation. 
Alongside his role as Governor on the board of Manchester Metropolitan University, he is also currently Chair of the Institute of Directors in the North West.
He said: "2021 represents a significant moment for Rugby League. The ambition behind both the tournament and the legacy that it will create for the sport represents a paradigm shift. 
"The BBC securing the rights to show all 31 games live across its platforms will increase visibility and profile for the tournament like never before. Bringing together the Men's, Women's and Wheelchair World Cups for the first time is an outstanding innovation that broadens the appeal and possibilities for the global partners we will be working with.
"I feel privileged to be a part of the talented team tasked with developing a sport with some of the most passionate fans on the planet and bringing it to a whole new generation."
Rugby League World Cup 2021 Ltd will be led by CEO Jon Dutton. Other board members include former CEO of The FA Brian Barwick, Andrew Honeyman, Head of Sport at the Department for Culture, Media and Sport and will be chaired by Nigel Wood, CEO at the Rugby Football League.
Wood added: "I'm delighted to welcome Mike on board to help our vision to be the biggest and best ever Rugby League World Cup. His experience will help provide the Executive team tasked with delivering this event the support, scrutiny and guidance they will need in the coming years."